In this tutorial, we're gonna go over what is Better MC, what actually makes it better than all other modpacks and Minecraft itself, and also discover how to install it on your devices.

GameTeam
Use "9to5software" coupon for 25% off
---

Apex Hosting
---

ScalaCube
---

HostHavoc
---
What is Better MC Modpack?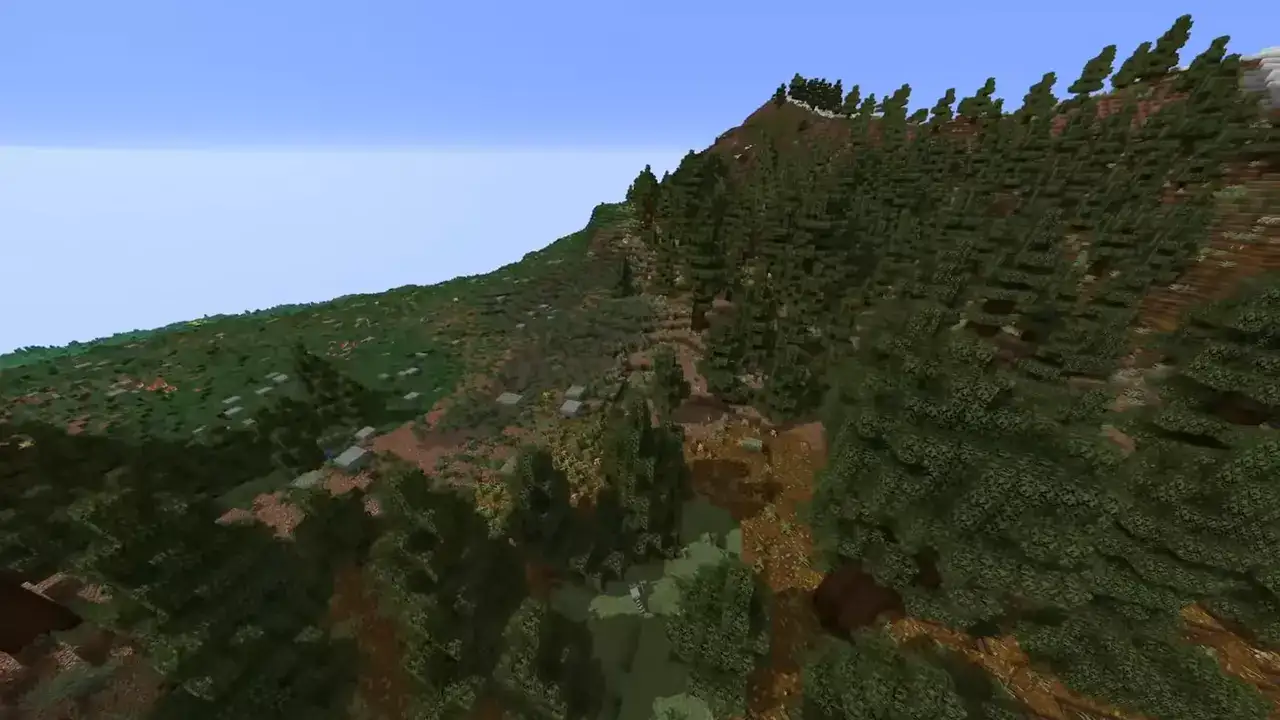 Better MC, previously known as Better Minecraft, is a modpack released in 2020. Since then, it has become one of the most popular Minecraft Forge modpacks available, with over 4 million downloads and active players. It earned its popularity and player base by fixing game mechanics the original Vanilla Minecraft got wrong and hasn't bothered fixing. It's safe to say this modpack is what Minecraft should be like.
Also read: StoneBlock 2 Modpack
Better Minecraft Modpack Features
What does Better MC add?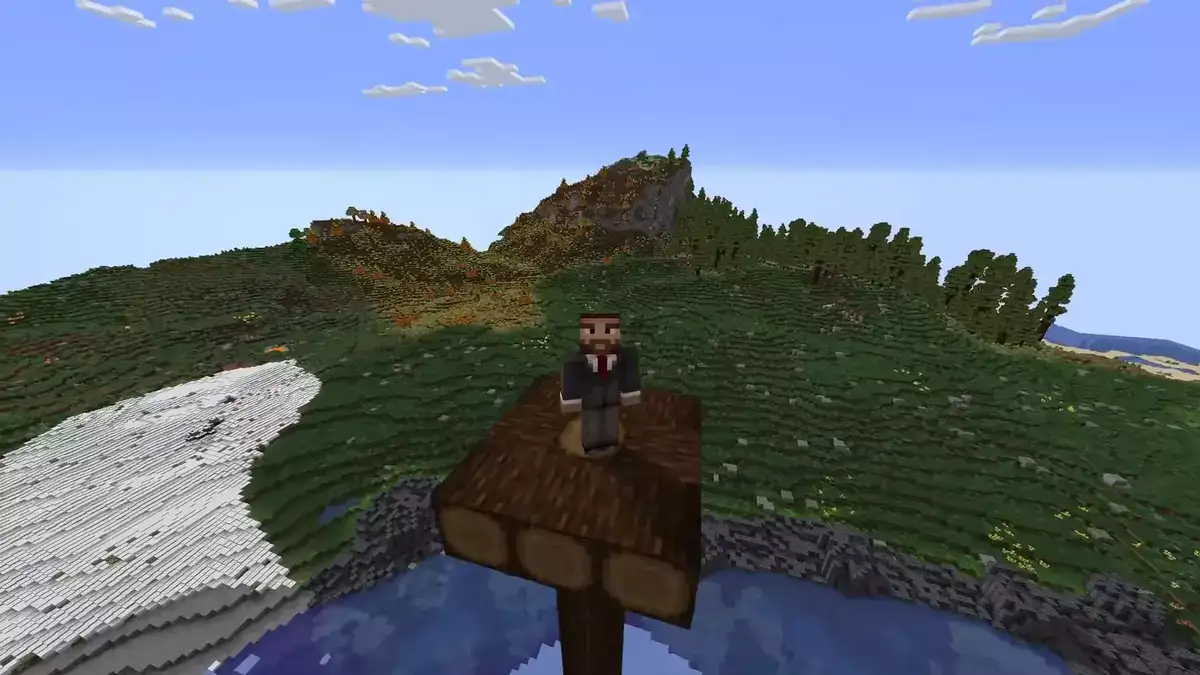 Better MC is packed with new updates, biomes, mobs, structures, mods, and quests while preserving that sweet, unique Vanilla experience. It also fixes some of the issues that came with the Caves & Cliffs update.
New biomes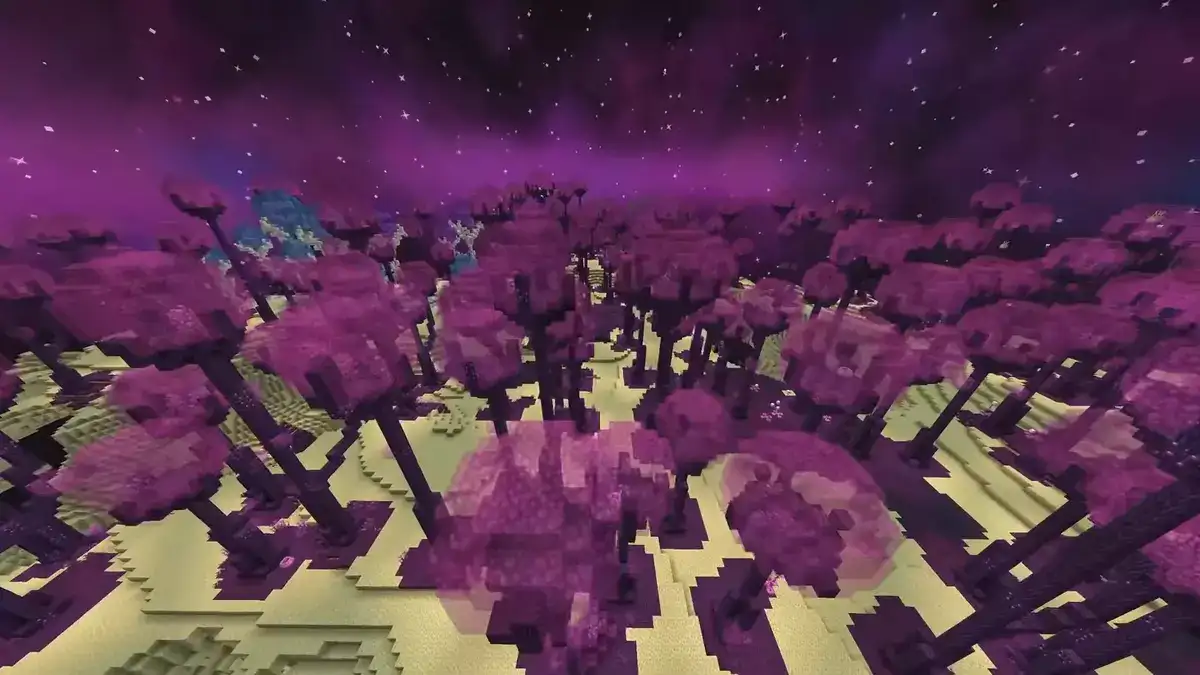 Some of the new biomes Better MC brings are forests covered in frost, mangrove swamps, and new underground biomes to explore, such as catacombs and molten caverns. It also has a new dimension under bedrock with epic mobs and adventures, but we won't spoil the fun in this guide. All in all, you have more than 80 brand-new biomes with the latest version of the Better MC modpack.
New mobs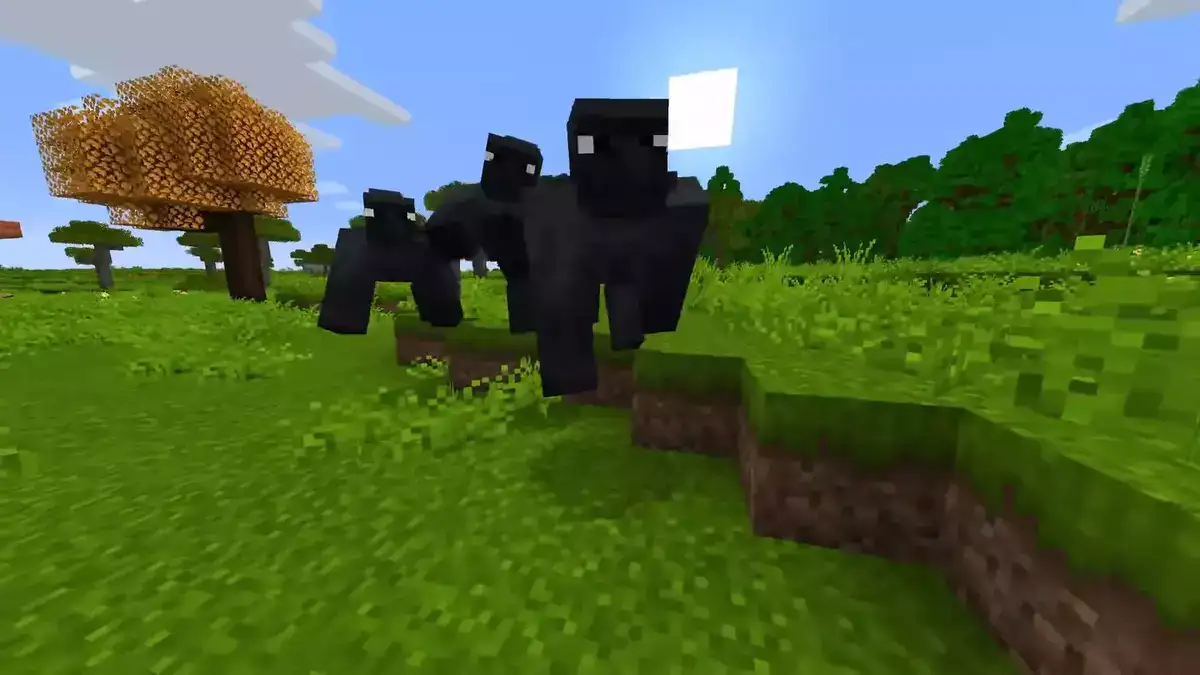 While exploring some of the brand-new biomes, you are bound to run into mobs you have never seen before. Such as frostmaw in frozen mountainous areas.
New structures, items, blocks, and more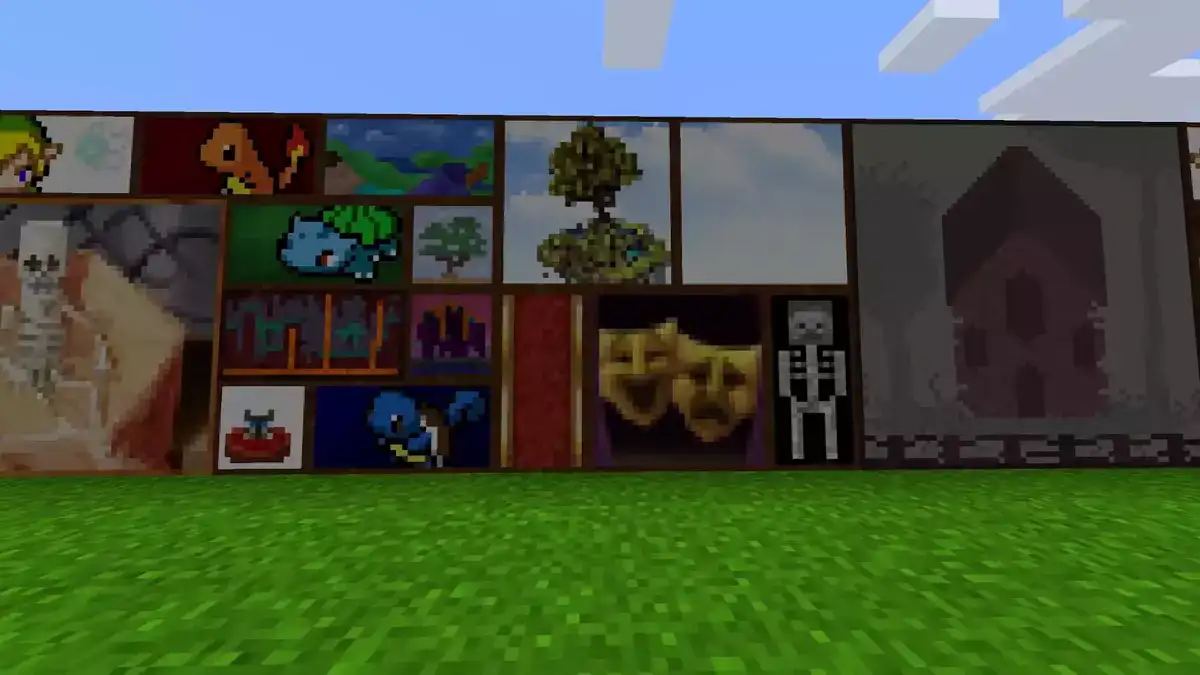 Better MC is not just a marketing buzzword. It is indeed better than the vanilla MC, with a beautiful to look at structures and buildings it introduced, along with new items and building blocks you can get creative with. This modpack is not just about visuals and harmless mobs. When you step foot into the Nether, you get a real sense of danger as you need to watch each step you take as everything you encounter has a good chance of taking you out. Including new dangerous structures, castles, and mobs.
Related: Blockfront Modpack
How to play Better MC Modpack?
Better MC isn't much different than Vanilla Minecraft. Your goals are pretty much the same. Explore the world, mine, and build things. The difference is that Better MC takes your Vanilla experience to a whole new level with all the new quests, mobs, dimensions, and biomes.
Better MC Server Hosting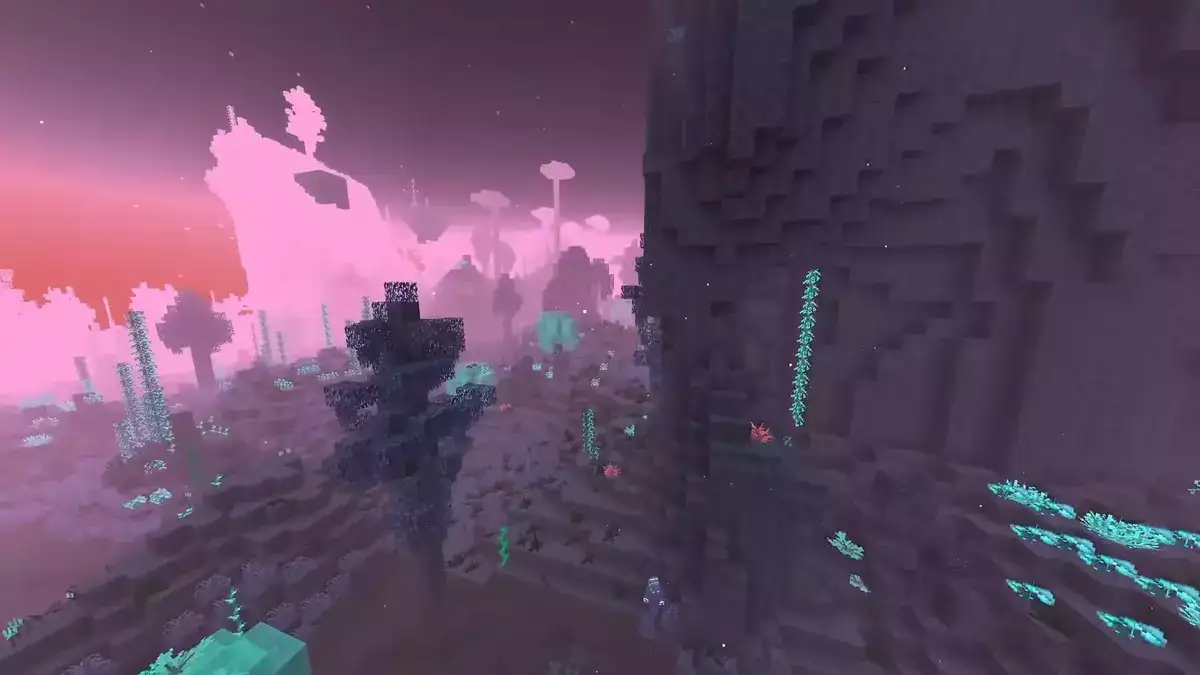 You're gonna need hosting if you want to play Better MC with friends or other people. This could be a server you create and own or join other people on a server someone has already created. There are PROs and CONs to each. In this section, we'll mention some of the best MC server hosting providers and show you how to create your own better MC server.
How to install Better Minecraft on a server?
In this section, we'll go over how to install Better MC server on a managed server solution. We'll demonstrate the installation process on GameTeam since they were kind enough to provide us with five different servers with varying RAM and hardware, so we could test these modpacks and do an accurate hardware requirements assessment. Regardless, the process will be similar whether you go with GameTeam, apex, or HostHavoc. If you're looking to learn how to install Better MC on your own server or PC, we have a separate tutorial for that as well.
1. Navigate to GameTeam.io and get yourself a server with at least 8 to 10GB of ram.
2. Don't forget to use the "9TO5SOFTWARE" coupon code to get 25% off on your server.
3. Once your server is ready, navigate to the modpacks section. Make sure you're in the Forge section since Better MC is a Forge modpack.
4. It is one of the most popular modpacks in CurseForge, with over 4 million downloads, so just find it in the most popular list. Select the latest stable version and click on Install.
5. Wait a few minutes while the installer downloads and unpacks over 200 mods.
6. Once finished, head over to your dashboard and make sure to restart your server for changes to take effect.
Related: All of Fabric Server Hosting
Download & Install Better Minecraft Modpack
Step 1. Open CurseForge and select Minecraft from the game menu.
Step 2. Navigate to the Browse Modpacks menu and scroll down a little until you see Better MC.
Step 3. Click on the Install button and wait for a little until the installation is finished.
The process took us about 15 minutes, but it may be a bit less or more depending on your internet speed and hardware specs.
How much RAM do I need for Better MC Modpack?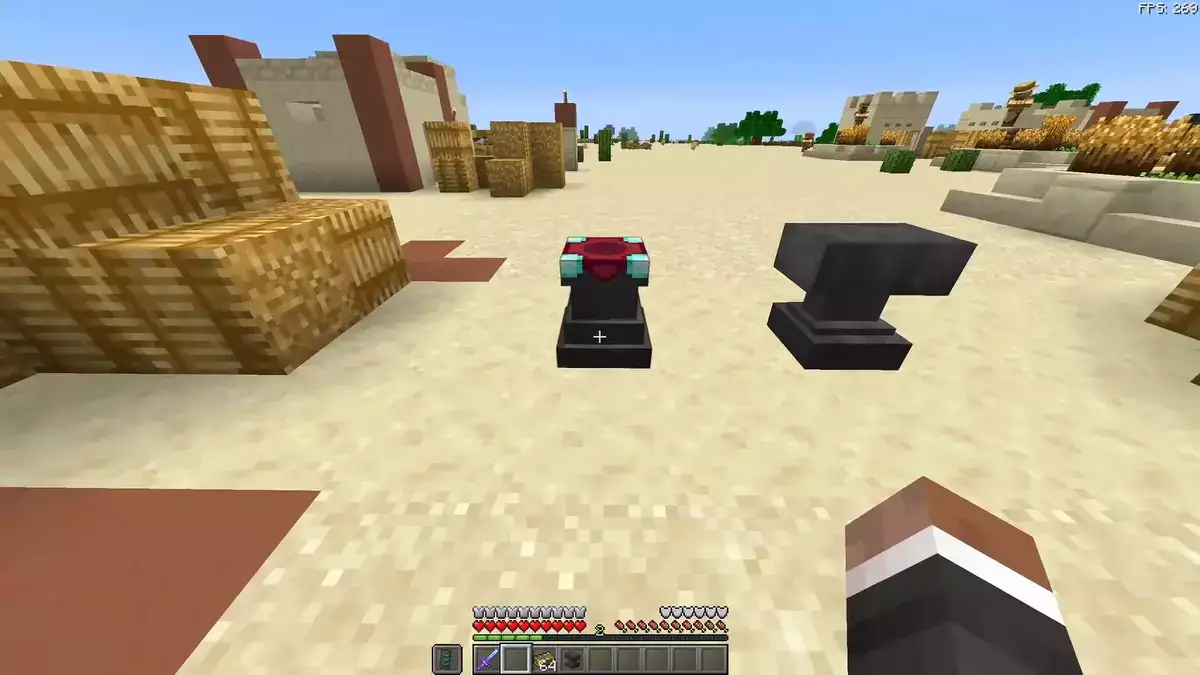 We've tested Better MC in 3 servers with RAMs ranging from 4 to 16GB. Better MC installed on a 4GB RAM was incredibly laggy, but 8GB was just fine, giving us around 70 FPS.
If you're planning on playing Better MC alone or with a few friends of yours, 8GB should be enough. If you're making a public server or four or more friends will be joining you, make sure to have at least 12 or 16GB of RAM.
Better MC Modpack Mod List: How many are there?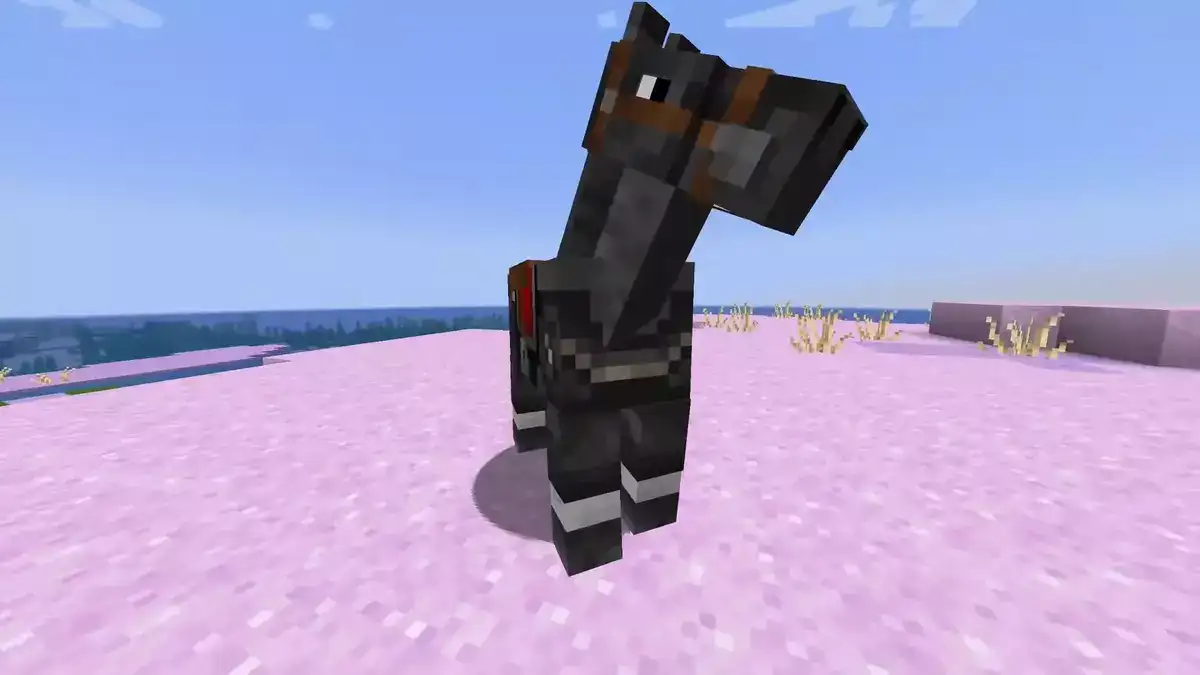 1.19.2 current version of Better MC, features over 200 mods. They're put together by the community to fix performance issues while enhancing the gameplay with new adventures. Some of these are:
MemoryLeakFix: This mod fixes multiple memory leak issues with Minecraft. It enhances your game performance and results in increased FPS when installed locally and server-side.
AdditionalStructures: This mod brings 150+ new structures into the game, ensuring a long exciting adventure full of new discoveries.
AnotherFurniture: This Fabric mod introduces dozens of new furniture types while staying true to the Vanilla Minecraft experience. You could use all wood types, depending on your taste.
That's it for today's modpack tutorial, folks. See you in the next one.