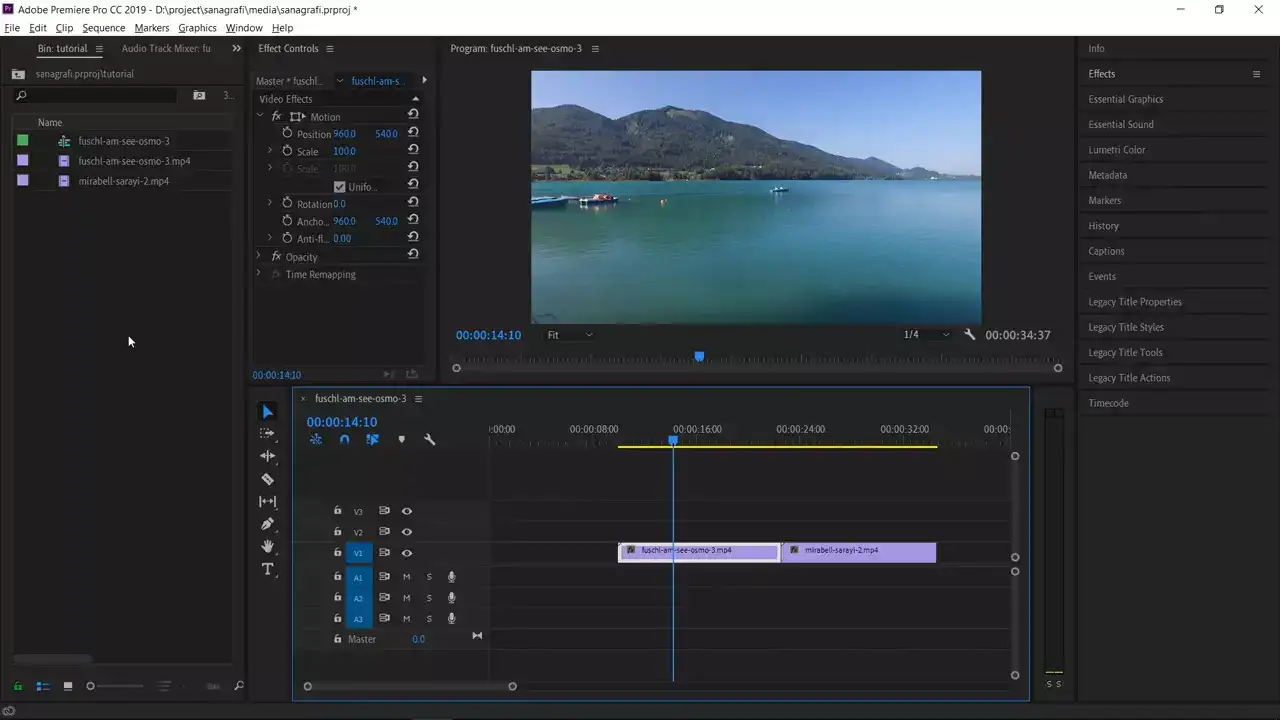 You have crafted the perfect edit, your titles are eye-catching, and the audio is crisp. But there seems to be one problem: You're taking ages to add effects and color grading.
We know how tedious it is, and we have a solution for you.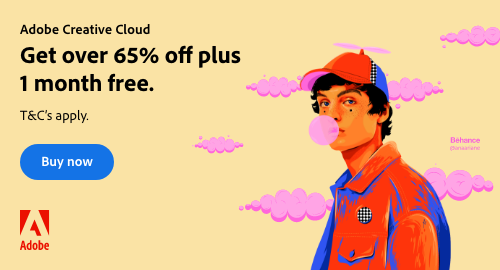 Adding effects to your clip is as simple as dragging and dropping the one you want. What if you have a lot of effects to add to one video? Use the Adjustment Layers.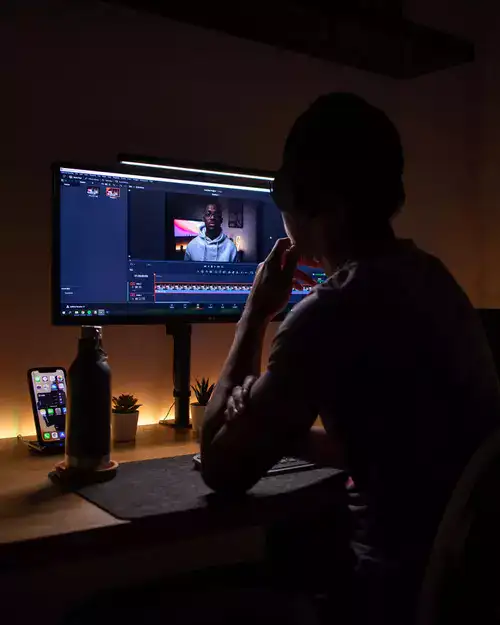 Adjustment Layers in Premiere Pro hold all the effects you wish to use in your clip and allow you to affect part or all of the clip in one go. If you have not been using Adjustment Layers in Premiere Pro, then you're missing out on a lot.
Below is a walkthrough on how to add Adjustment Layer in Premiere Pro
Click File > New > Adjustment Layer.
Under the dialog box in Video Settings, modify the settings for Adjustment Layer; if necessary, click OK.
Drag the adjustment layer from the Project panel to your video in the timeline.
Click anywhere in the body of the adjustment layer to select it.
Enter the name of the effect you wish to apply to the videos in the Effects Panel under the Rapid Find box.
Double click the effects to add them to the adjustment layer.
Open the Effects Control panel by pressing Shift+5, then modify the effects.
All the clips on the underlying tracks will affect the adjustment layer.
Why Can't I add an Adjustment Layer in Premiere Pro?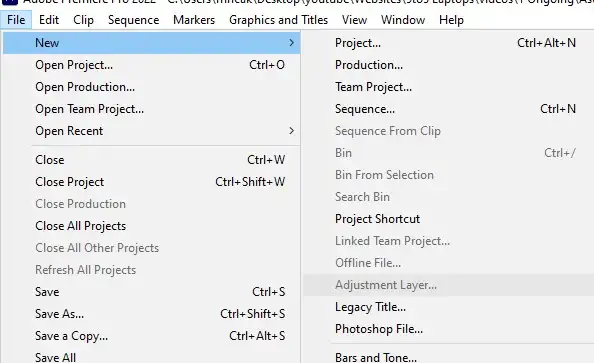 The issue is that you may not be following the correct procedure. To add an adjustment layer in Premiere Pro, select File > New > Adjustment Layer.
If the Adjustment Layer is grayed out, ensure you remove any items in the Project Panel. The Adjustment Layer will pop up. How To Add an Adjustment Layer Color in Premiere Pro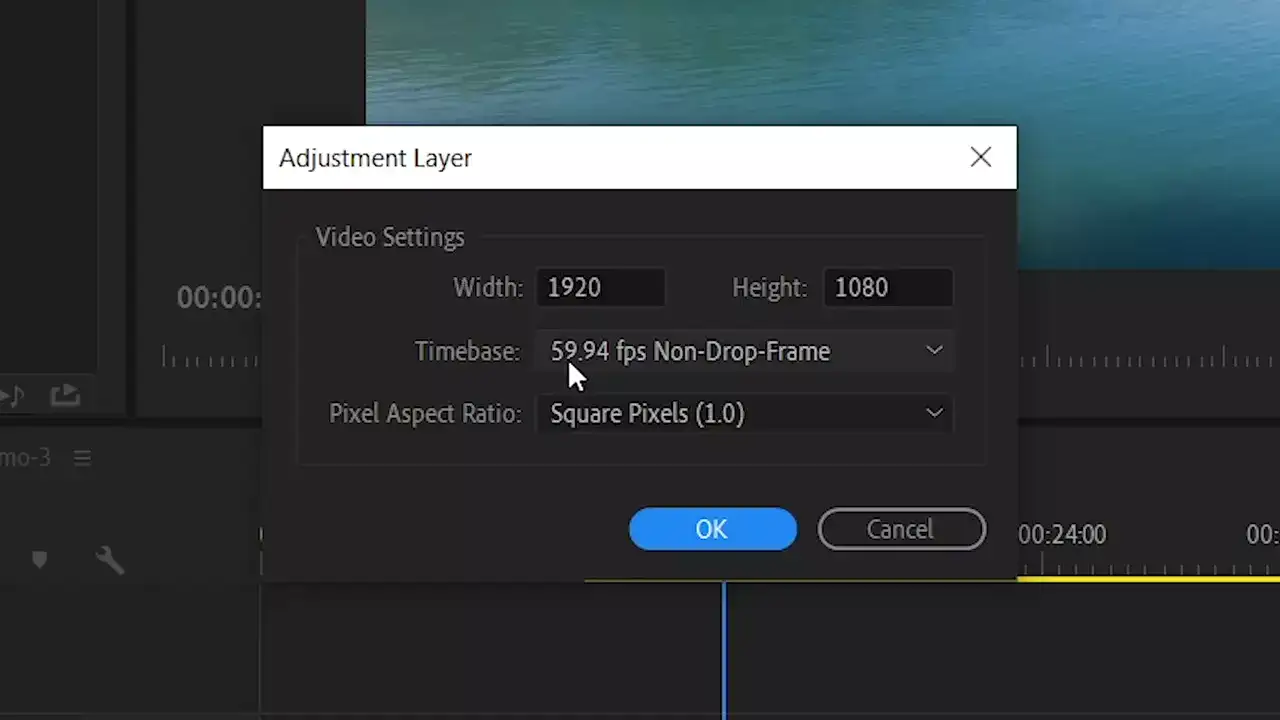 Create a new Adjustment Layer by selecting File > New > Adjustment Layer and rename it.
Add the Adjustment Layer to your sequence by dragging and dropping it in any position on the clip you wish to add color.
Go to the color workspace, open the Lumetri Color Panel and add the color adjustments.
Add your effects from the Effects workspace as you wish.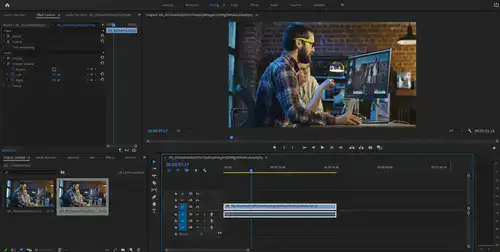 What is the Shortcut for Adding an Adjustment Layer in Premiere Pro?
There is no shortcut for adding an Adjustment Layer in Premiere Pro. Simply select File > New > Adjustment Layer and follow the above mentioned steps.
Can You Nest an Adjustment Layer?
No. While Nesting adds one sequence to another to apply effects and edit the nested sequence as a single clip, an Adjustment Layer allows editors to apply effects to multiple clips with a single layer.
With both, you can non-destructively apply effects, color, and other cinematic looks to a video clip.