Animated videos attract more views and playtime. Creating animated videos was a difficult and costly task a few years ago because of the scarcity of animation editing tools. Those times are long gone when only a handful of editors could create animated videos.

Premiere Pro
---

Filmora
---

PowerDirector
---
Now everyone can make animated videos and edit to add effects like text, voiceovers, transitions, soundtracks, motion graphics, and various other effects. Thanks to the available editing tools, you can also start making animations and edit them using these tools.
Today, I will review the best video editors for animations. These tools are easy to use, and you can become a pro on these tools in a couple of weeks.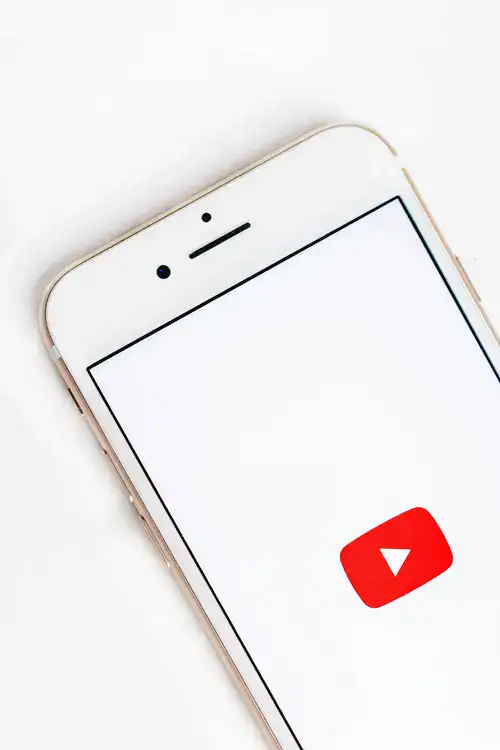 Let's check out the best video editors for animations.
1. Animaker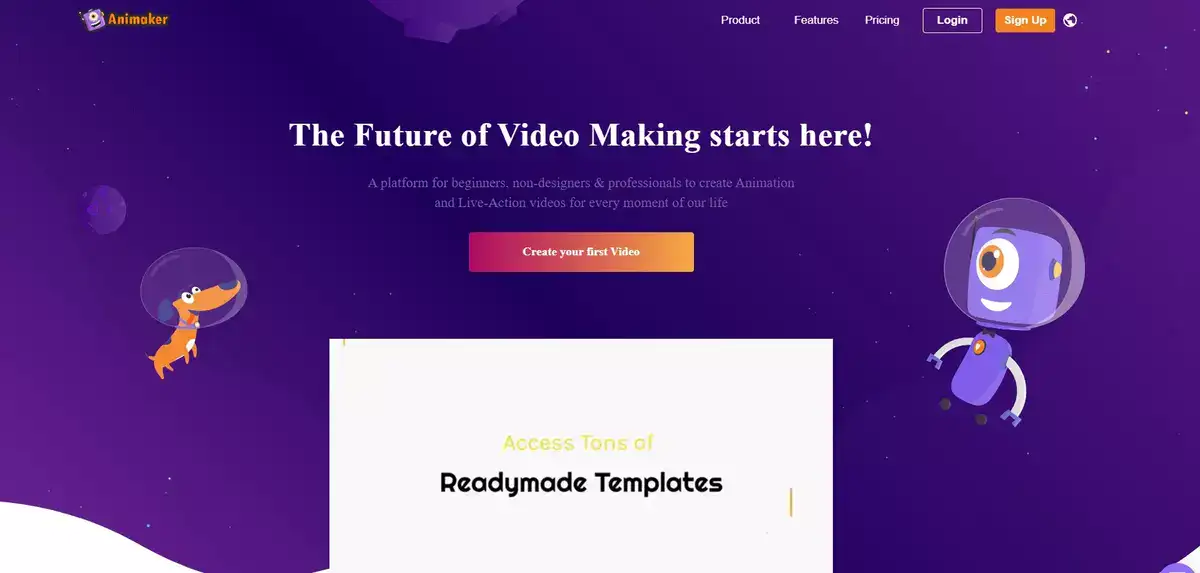 I recommend Animaker if you are a beginner and trying your luck for the first time with animations. Animaker is a free and web-browser based tool that can work across all devices. The tool offers a drag-and-drop functionality that is best for beginner editors. Its interface is also easy to use, and all the tools are nicely organized. All you need to do is sign up to use Animaker, and then you can create some amazing animations.
Animaker lets you create six different types of videos such as 2D, infographics, handcraft, whiteboard, 2.5 D, and typography. The thing I like most about this tool is that, it offers a lot of pre-made graphics to choose from, and it also supports HD videos. You can create horizontal and vertical videos using the browser-based tool.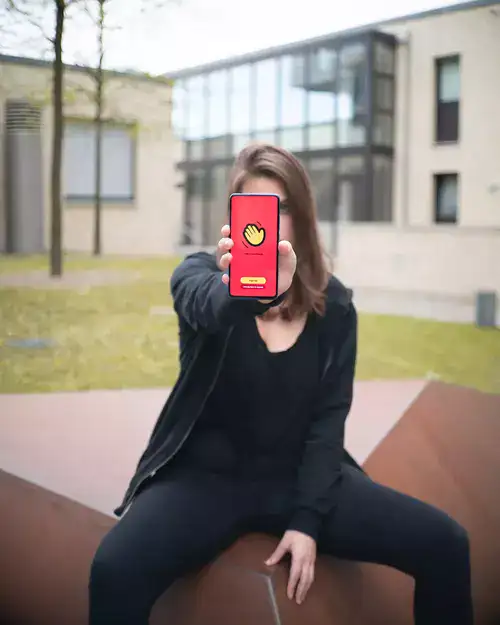 Animaker also provides various audio functions such as text-to-speech, background music, sound effects, and voiceover. You can upload your soundtrack or choose from various Animaker's built-in sounds.
The free version does not include many high-level features like an in-app camera, multimove, curves, transitions, fade-in and fade-out effects. This is the only area where the tool lacks.
Overall, Animaker is a great tool for beginners that you can use to create cool animations.
2. Moovly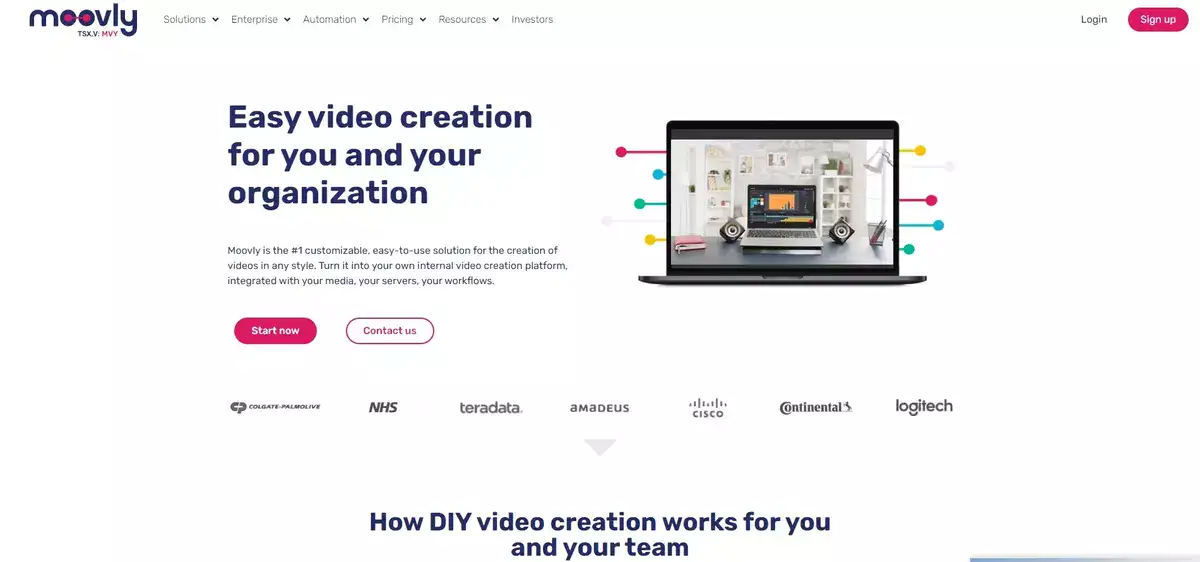 Moovly is another excellent online tool that you can use to create some amazing and entertaining animations. The cloud-based tool offers various effects and features that you can use in your animation videos.
Moovly offers you complete freedom when it comes to making animations. You can create your animations in cartoon or doodle style and add your company, organization, or school style to make videos.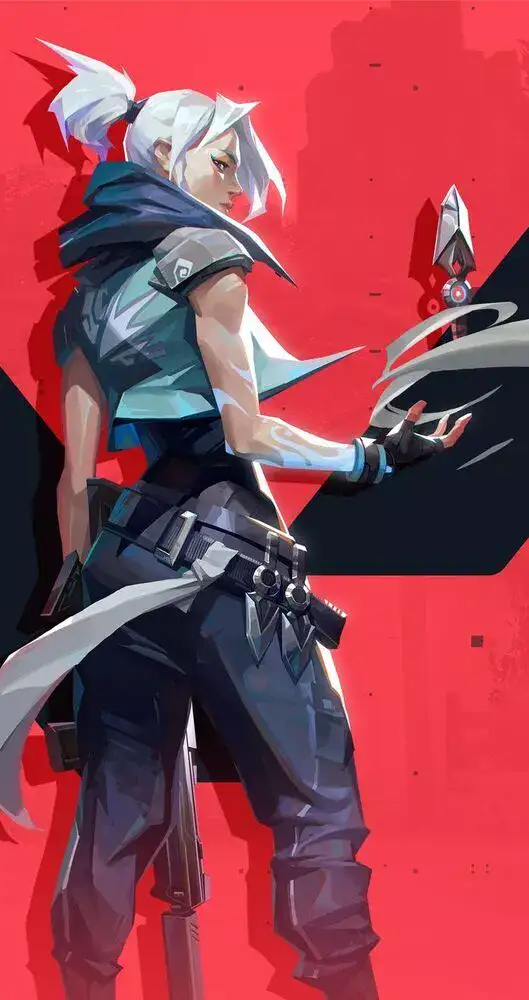 The thing I liked most about Moovly is that it comes with a large media library that offers over 1 million stock videos, motion graphics, music, sound effects, photos, and illustrations. The good news is that all these things are royalty-free.
Moovly offers a full-featured trial version that you can use to try out your luck on this tool.
3. FilmoraPro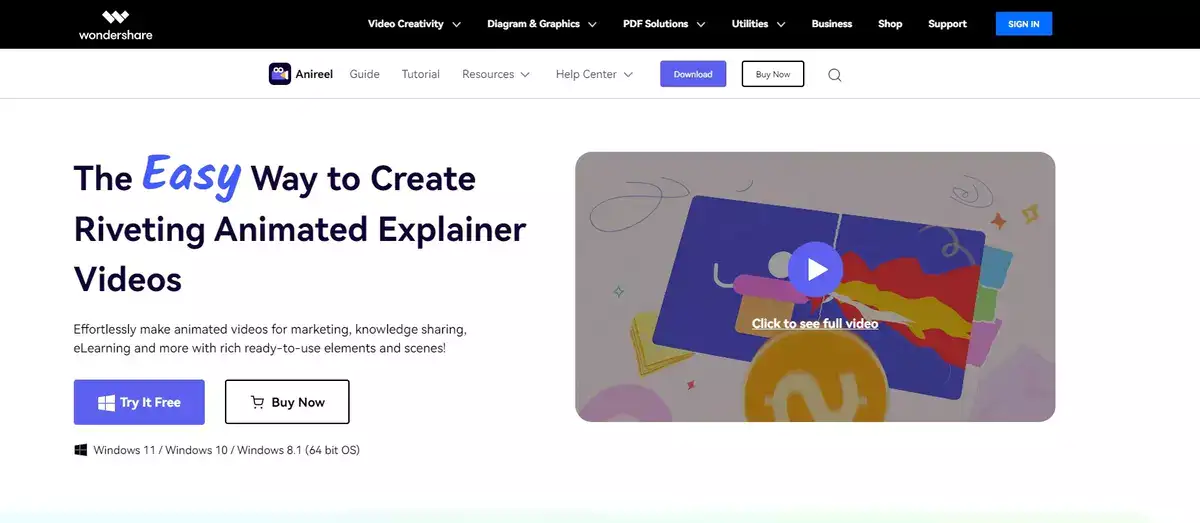 FilmoraPro is an excellent tool that you can use for making animated videos. Please note that FilmoraPro needs to be downloaded to your PC, and it works on Windows and Mac devices. FilmoraPro is an all-rounder tool that you can use for all your editing projects.
The key features of this tool include support for unlimited video tracks, noise reduction, automatic audio sync, motion graphics animation support, auto color correction, and easy-to-understand interphase with support for beginners.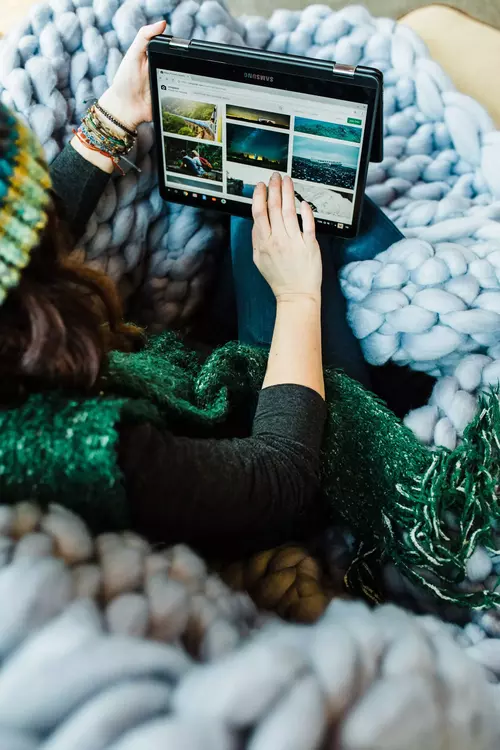 FilmoraPro supports a large range of video and audio tools, and you will never feel limited while working with the tool. Unlike Filmora, FilmoraPro doesn't hold you down. It is a superfast tool with quick functioning and short rendering times, making it easier to work with and handle your projects.
The tool provides a lot of audio features, but it lacks a sound equalizer. This may limit sound editing, but noise reduction is an excellent feature.
Another thing I like about this tool is its affordable price. You can buy a lifetime subscription that is cheaper than all the leading tools for making animations.
4. Adobe Animate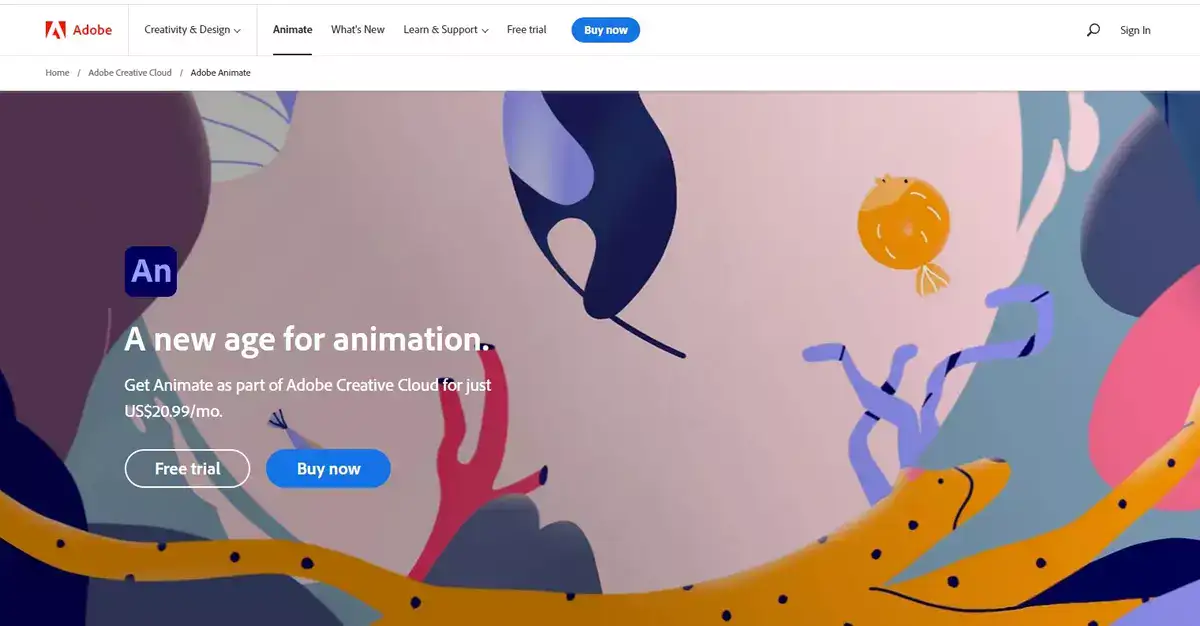 Adobe's editing tools are the best when it comes to video editing tools. No matter what project you have, Adobe will have a solution for you. Adobe Animate is an amazing tool for making animations. Adobe Animate is an improved version of the previously used Adobe Flash Professional.
People who have worked with Adobe Flash before will find this tool friendly. Adobe has ensured that the interphase has the same outlook but with improved features.
You can create interactive vector graphics, 2D animations, games, etc. You can also animate characters, avatars, and shapes with Animate. The timeline is easy to use, and every feature is available with a single click.
The thing I liked most about Adobe is that its vector brushes have different sizes, smoothness, and pressure and velocity settings. The timeline control option is neatly organized and comes with advanced animation features. Another amazing feature about Adobe Animate is its virtual camera that lets you add to pan, zoom, and other effects.
You can also synchronize audio with your animations or add loop effects. Moreover, you can export your videos directly to Flash, HTML, SVG, and other platforms.
The biggest problem with this tool is that it is difficult to learn. You will need a lot of time before you can master this tool. All Adobe tools are difficult to learn. However, Adobe also lets you use cloud-based services, and you can import your content from other Adobe tools.
5. Toon Boom Harmony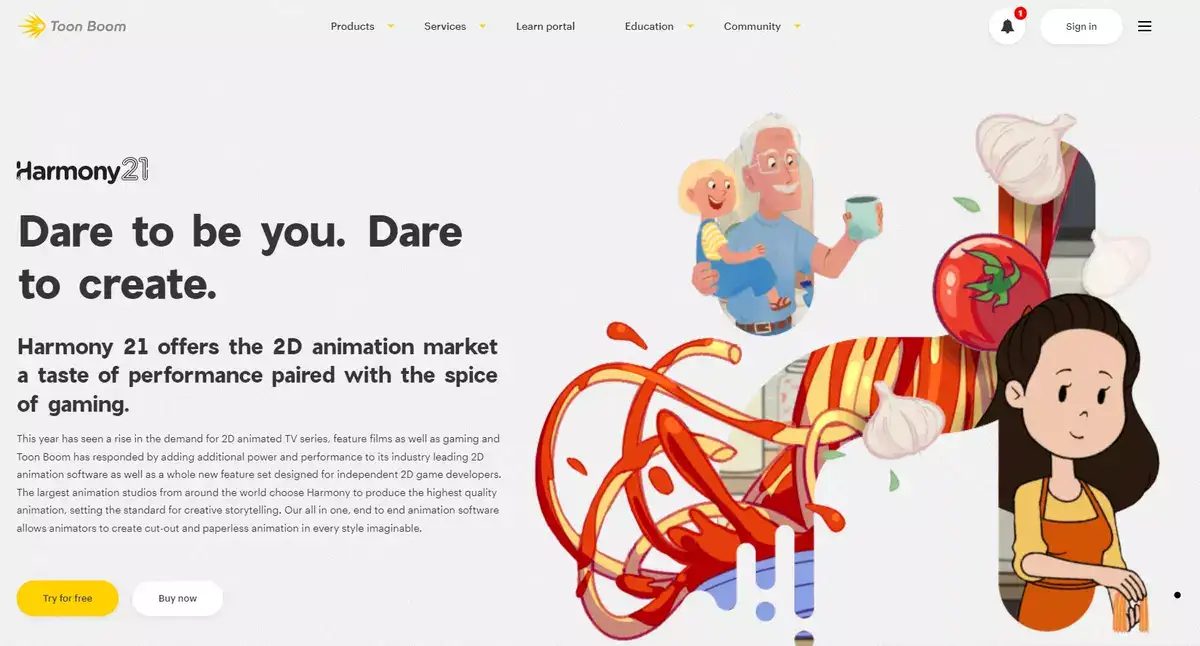 Toon Boom is another amazing tool that professional video editors can use to make awesome animations. Please note that this tool isn't a beginner-friendly tool, and you may feel a bit lost while working on it if you don't know how it runs.
The best thing I like about Toon Boom Harmony is that it offers a wide range of drawing and animation tools. The editing is so smooth that it looks natural. The tool has an onion sketching feature that lets you control the timing and movement of each animation in a layered design. One thing I didn't like about this tool is that it has no preloaded characters in it. However, you can download various characters and templates in the recourse section on Toon Boom's website (https://www.toonboom.com/).
Toon Boom Harmony supports up to 13 different file types and offers many export options such as AVI and MP4 video files for television playback and uploading directly to websites such as YouTube and Facebook.
Overall, Toon Boom is an excellent animation software, but I would only recommend it for people looking to make a career out of animations. If you are a hobbyist or just a fun-loving animation-maker, there are many other options that you can utilize.
6. Blender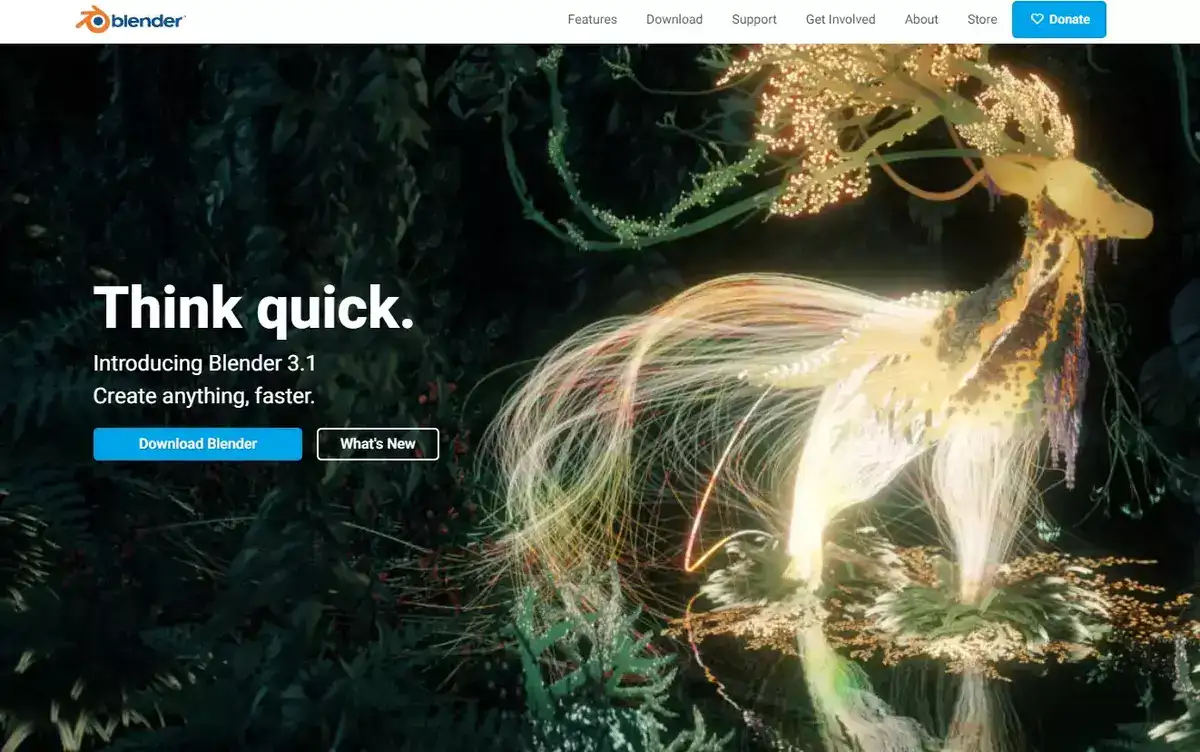 The best thing about Blender is that you can run it on Linux, Windows, and Mac as open-source software. Blender lets you create 3D animations and has some amazing features for rendering, modeling, and editing animations.
The best thing I like about this tool is its smooth 3D creating and editing. The advanced animation and rigging tools let you create pro-level tools that are great for making animations. You can also add graphics, stabilize your videos, and mask and compost.
Blender's powerful simulation tools are an edge over other animation-making software. You can also customize the user interphase as per your preferences and add shortcuts that you frequently use.
Above all, the tool is free. You can enjoy high-level editing free of cost. The only problem with the tool is that it has an advanced-level learning curve. You may feel like you are managing a complex machine while working on this tool. I recommend beginners to use tutorials with this tool.
FAQs
How do I edit an animated video?
You will need a video editor specifically designed for editing animations. You can also use a video editor for AMV for this task. I have tested and reviewed the best video editor for animation that you can use to edit animated videos. You may also need to convert your digital video to animated video; it will require a different tool such as Adobe After Effects, Video Cartoonizer, or AKVIS Sketch.
Is Filmora good for animation?
FilmoraPro is an excellent tool for animation. It has simple interphase for beginners and offers a large variety of royalty-free built-in effects. However, many pro editors found themselves limited while working on FilmoraPro.
What is the best animation app?
You can use different tools and applications to make and edit animations. The best one will depend on your needs and workload and the quality of videos you want to make. Overall, Animaker is the best web-based, and Adobe Animate is the best downloadable video editing tool.
Which animation software do YouTubers use?
Adobe Animate, Adobe After Effects, and FilmoraPro are the commonly used tools by YouTubers.
Is Adobe Animate good for beginners?
Beginners may feel a little overwhelmed while working with Adobe Animate, but they will be able to get a hold of things in a couple of weeks. Moreover, there are a lot of tutorials and guides available online that you can use to learn Adobe's work.
Is Toon Boom better than Adobe Animate?
The answer depends on your needs. If you want to make interactive animations or animated elements for website and fun purposes, Adobe Animate is an excellent option. However, if you are in the animation game for the long run or looking to work in the animation industry, Toon Boom is your best bet.
Should I learn Blender or Adobe Animate?
Adobe Animate is easier to learn and use compared to Blender. Animate is worth it if you are a hobbyist or make videos for your social media handles. On the other hand, Blender is more of a business-oriented editing tool.
Is learning to animate hard?
Learning animation is not hard, but it takes time. It may take you a year or two to learn to animate and show good results. So, patience is the key when you are animating.