website: https://www.shortcut.com/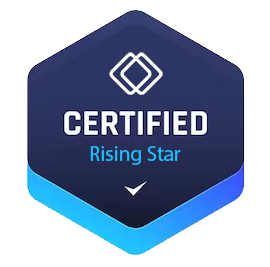 Short Overview of Shortcut
Shortcut is a powerful project management and collaboration tool that brings product and engineering teams together. It offers a comprehensive set of features designed to streamline workflows, improve productivity, and enhance communication within software development teams. With Shortcut, teams can easily plan and organize their work, track progress, visualize roadmaps, and manage tasks efficiently.
Shortcut's key features include:
Boards: Visualize and track work on Kanban boards.
Docs: Connect plans directly to the work and collaborate effectively.
Teams: Work cross-functionally and get things done faster.
Roadmaps: Gain a big picture view of development workloads.
Sprints: Manage work within set time periods.
APIs: Connect Shortcut with other tools using APIs.
Milestones: Set checkpoints across projects.
Reporting: Measure and review progress towards team goals.
Automations: Automate repetitive tasks to save time. Pricing Information
Shortcut offers flexible pricing plans to accommodate teams of all sizes. The pricing starts at $10 per user per month, billed annually. This plan includes access to all the core features of Shortcut, such as boards, docs, teams, roadmaps, sprints, and reporting. Additional premium features, integrations, and advanced customization options are available in higher-tier plans.
Alternative Companies to Shortcut
If you're looking for alternative project management and collaboration tools similar to Shortcut, here are a few popular options:
Trello
Jira
Asana
ClickUp
Zenhub
Monday.com