website: https://www.krosswall.com/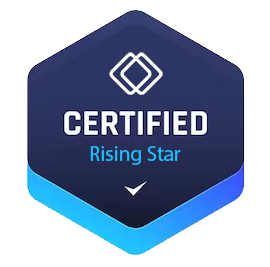 Overview of Krosswall: Your Agile Project Management Tool
Krosswall is an agile project management tool designed to streamline and enhance the project management process. It is specifically tailored for teams and organizations that follow agile methodologies, such as Scrum and Kanban, and are looking to transform their project management practices.
Krosswall offers a comprehensive set of features and functionalities that help teams effectively plan, track, and deliver projects in a collaborative and iterative manner. With Krosswall, you can say goodbye to time-consuming status updates, excessive planning, and fragmented communication. By using Krosswall, project managers can allocate more time to innovative tasks, while team members can work more efficiently and deliver projects with improved quality and customer satisfaction. Whether you are an agile start-up, an agile follower struggling to find the right tool, or simply looking for a cost-effective solution to practice agile, Krosswall has got you covered.
Pricing and Plans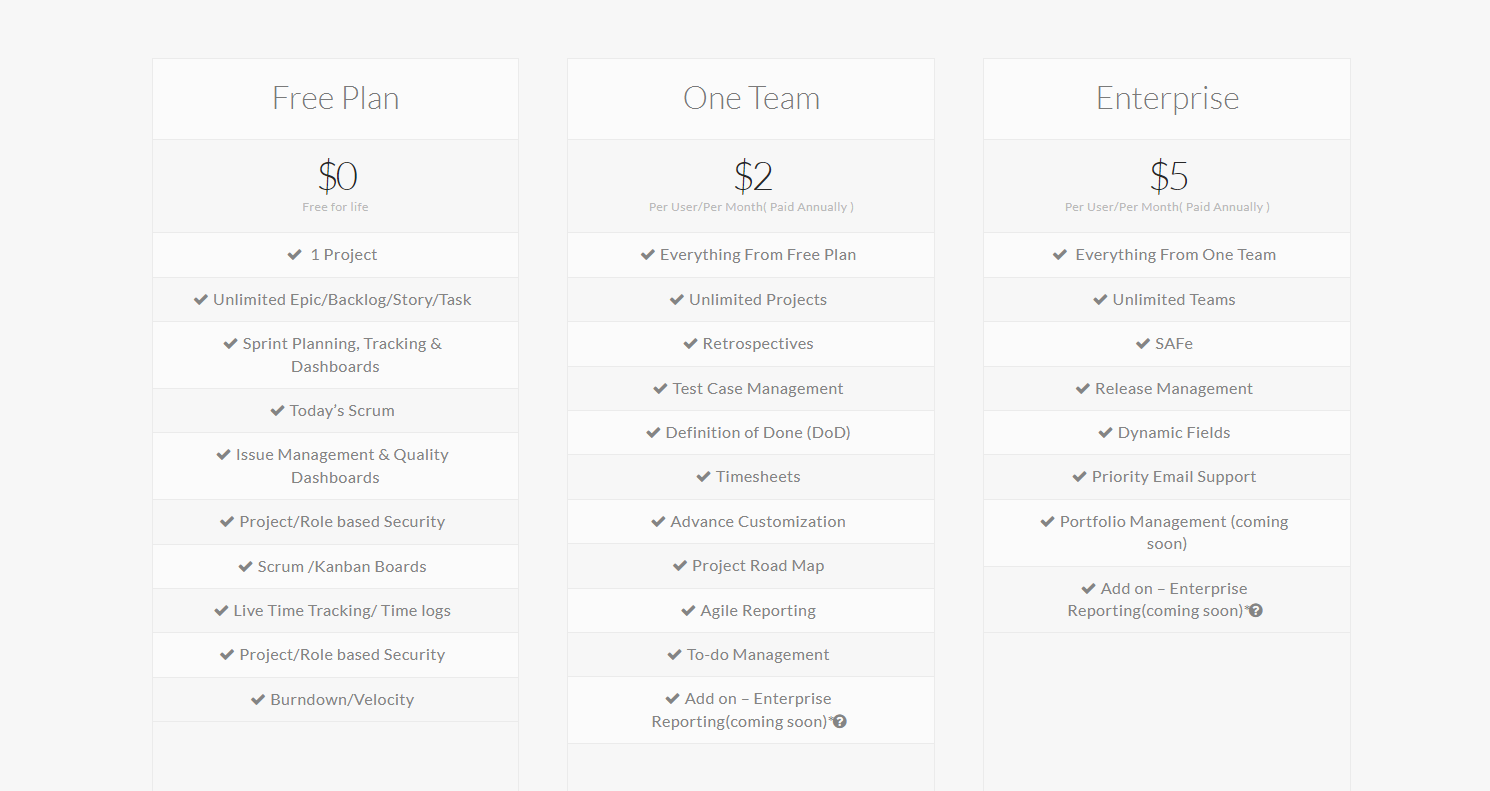 Krosswall offers a flexible pricing structure to accommodate the needs and budgets of different teams and organizations. The pricing plans are as follows:
Free Plan:
Yes, you read it right! Krosswall offers a free plan that allows you to get started without any cost. This plan includes basic features and functionalities to manage your agile projects effectively.
Standard Plan:
The Standard plan is available at $9 per user per month. It offers additional features and benefits, such as advanced reporting and analytics, integration with popular tools like JIRA and VersionOne, and priority customer support. Enterprise Plan:
For larger teams or organizations with more complex requirements, Krosswall provides an Enterprise plan. The pricing for this plan is available on request and includes advanced customization options, dedicated account manager, and personalized training and onboarding sessions.
Alternative Companies
While Krosswall offers a powerful and comprehensive solution for agile project management, there are also other companies in the market that provide similar tools. Some popular alternatives to Krosswall include: 1. JIRA:
JIRA is a widely-used project management tool that supports agile methodologies. It offers features such as issue tracking, customizable workflows, and integration with various development tools.
2. VersionOne:
VersionOne is an enterprise-level agile project management platform that provides end-to-end visibility and control over the entire software development lifecycle.
3. Monday.com:
Monday.com is a versatile project management tool that offers a user-friendly interface and customizable workflows. It supports agile methodologies and provides collaboration features to help teams stay organized and productive.
Frequently Asked Questions
1. Can I try Krosswall for free?
Yes, Krosswall offers a free plan that allows you to experience the basic features and functionalities of the tool without any cost.
2. How does Krosswall enhance collaboration within teams?
Krosswall provides a synchronized tracking feature that updates all statistics in real-time, ensuring that nothing is missed. This promotes collaboration and reduces the need for unnecessary meetings.
3. Can Krosswall be integrated with other tools?
Yes, Krosswall offers integration with popular tools like JIRA and VersionOne, allowing seamless data transfer and enhanced project management capabilities.
4. Does Krosswall support other agile methodologies apart from Scrum and Kanban?
Yes, Krosswall's Agile Umbrella enables teams to combine Scrum, Lean, AUP, Kanban, and Extreme Programming methodologies to best suit their project requirements.
5. What type of support does Krosswall provide?
Krosswall provides comprehensive customer support, including documentation, tutorials, and priority support for higher-tier plans. They are dedicated to ensuring that you have a seamless experience with their tool.
So, if you are looking for an agile project management tool that simplifies the planning, tracking, and delivery of projects, sign up for Krosswall today and experience the benefits of being agile!