Last Days of Humanity is a hardcore survival modpack. Forget about beautiful forests, oceans, cute birds, and sheep roaming the wilderness, this modpack leaves you in a barren wasteland to fight your way through zombies and survive an apocalypse in wasteland deserts. If all that sounds fun to you, let's get started.

GameTeam
Use "9to5software" coupon for 25% off
---

Apex Hosting
---

ScalaCube
---

HostHavoc
---
What is Last Days of Humanity Minecraft Modpack?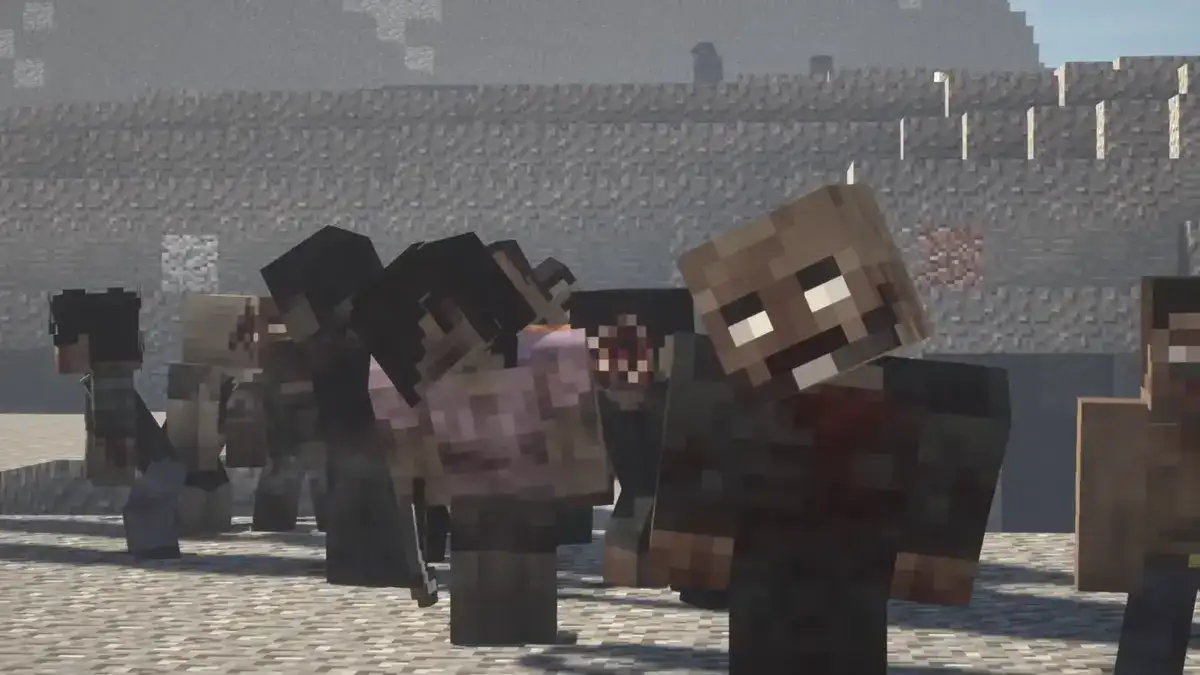 As we touched on briefly in the intro, it's a hardcore survival experience apocalypse themed modpack with a theme around zombies and surviving their big raids. Luckily, it has a science element to it, so you can build all kinds of complex machinery, guns, cars, tanks even bases with automatic guns to help you out with zombie raids.
Related: Skyfactory 4
How to play Last Days of Humanity: Tips & Survival Guide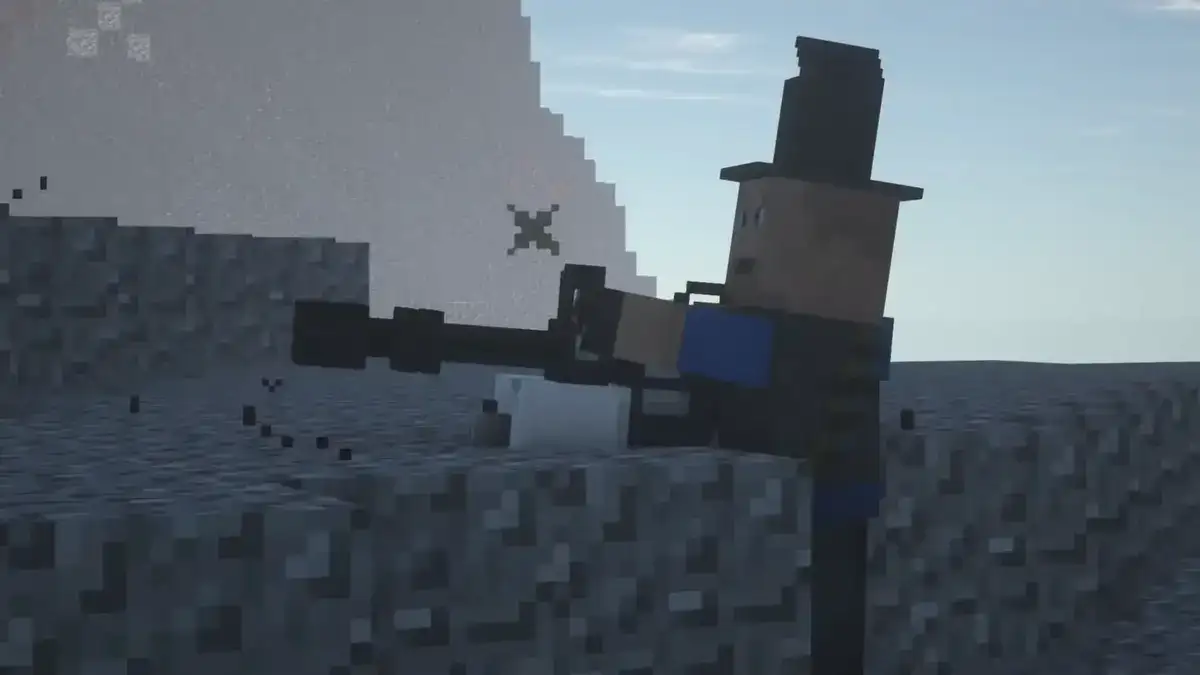 From the moment you spawn, you'll be fighting for your life in this hardcore modpack. You're most likely to spawn in a location already surrounded by lots of zombies, so be ready to run for your life. We recommend looking for a shelter as soon as you spawn. Luckily there'll be plenty of structures, houses, and castles you can take shelter. But also be ready to deal with a few zombies inside the houses as there will be some trapped in.
Next, you'll need a proper weapon. Yes, you can punch zombies and some other parasitic organisms away, but it'll take a lot of time, and you'll take damage as well. You can craft your weapons or even find them in loots you'll find inside houses and structures.
In some buildings, especially tall and big ones, you'll find survivors that you can team up with. Think of them as villagers that are armed and will join you to defeat faster zombies. Consider making one of these big buildings your survival base, as they'll be harder to penetrate during parasite raids.
Also read: Better MC
Last Days of Humanity Server Hosting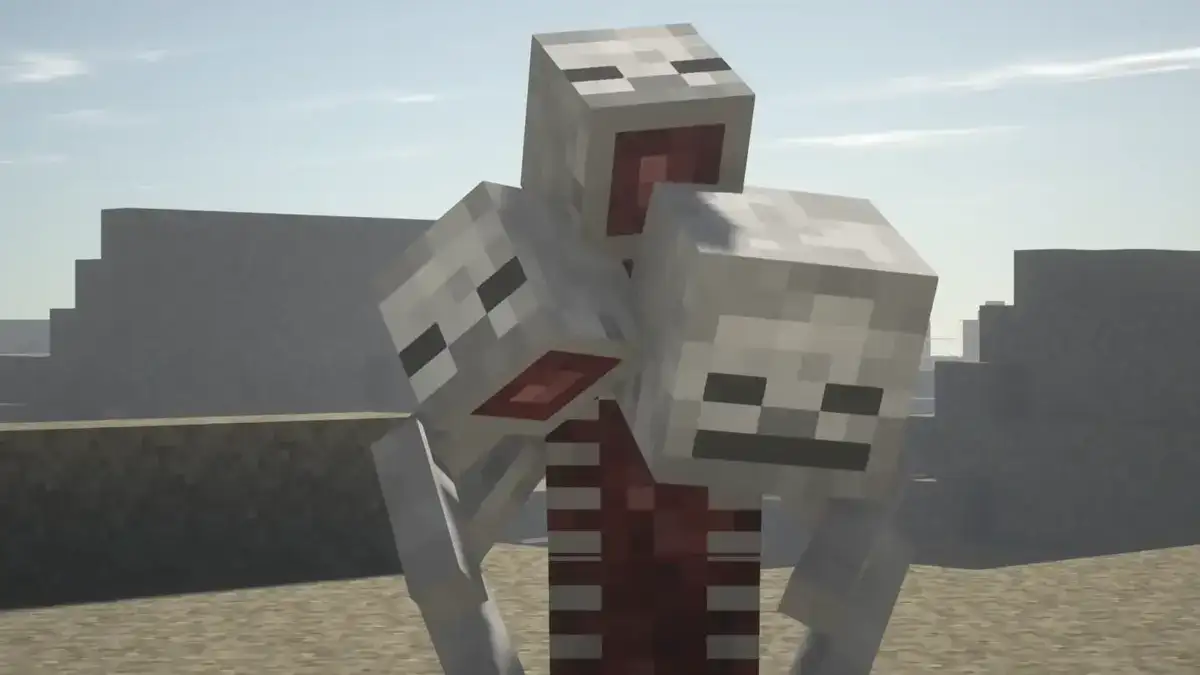 No hardcore apocalypse game would be fun without friends to play with. That's why you'll need a server to host the game, so your friends can join you in your quest. Some of the service providers that support Last Days of Humanity hosting are GameTeam, ApexHosting, Bisect and Host Havoc.
GameTeam is one of the most popular server hosts for Last Days of Humanity because they have great prices and fast servers. ApexHosting also offers great service at affordable rates. They all support one-click installer for the modpack, so you won't have to deal with installing it on the server yourself.
In this section, we'll show you how to download and install Last Days of Humanity on a managed-for-you server. Please follow our self-hosted modpack tutorial if you wish to install it on the local server.
How to install Last Days of Humanity on server?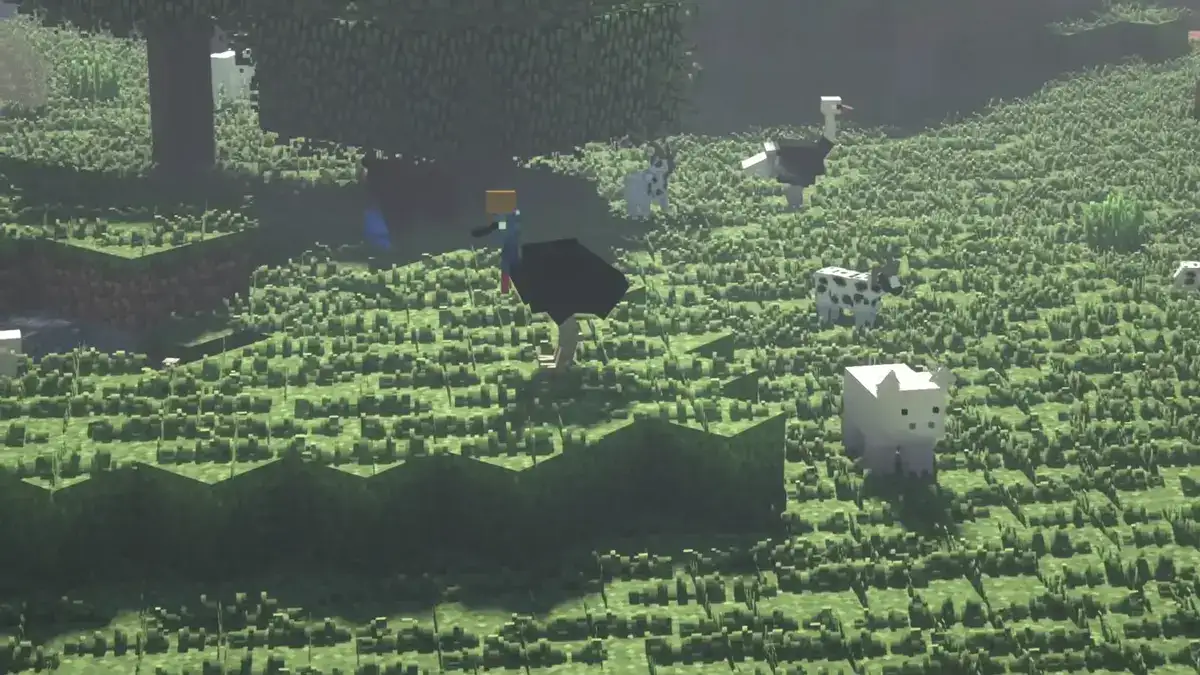 1. First, go to the website of the server provider you want to use. For example, here's the link for GameTeam.  Click on "Modpacks" tab and search for Last Days of Humanity.
2. Once you've found the modpack in the Forge modpacks section, click on install and let the application finish.
3. Restart your server and it will be ready for you and your friends to play together.
Also read: Stoneblock 2
How to install Last Days of Humanity on PC & MAC?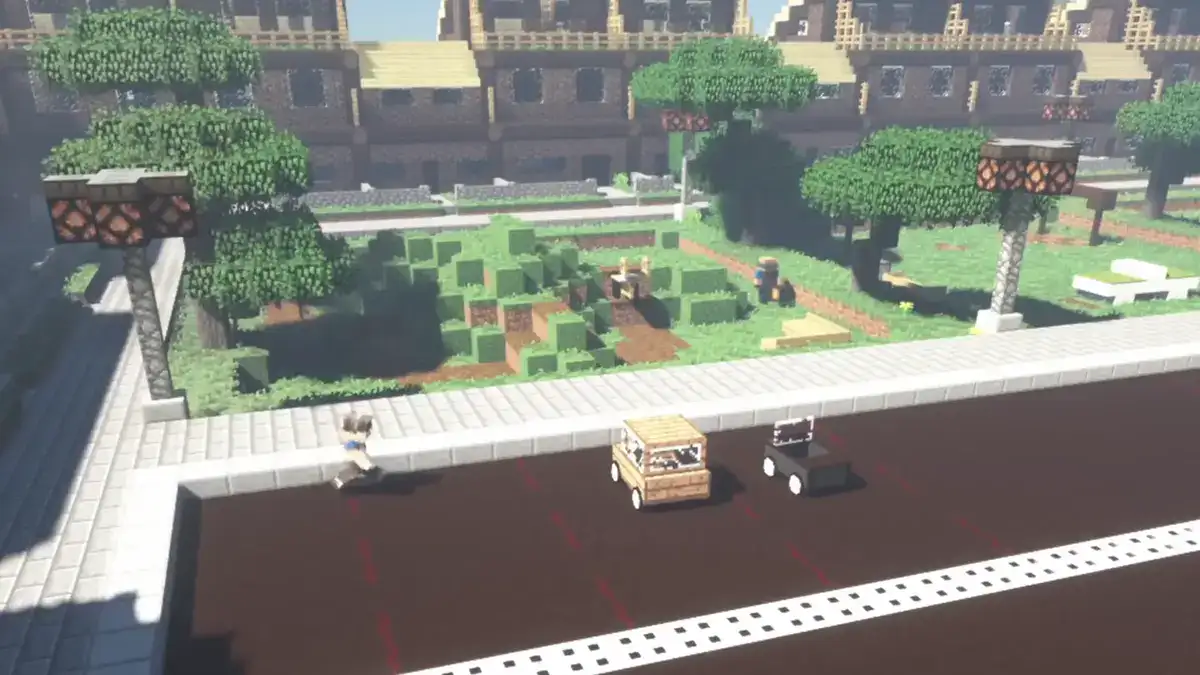 First, make sure you have Minecraft Java Edition installed. If not, please refer to our guide on How to Install Minecraft Java Edition.
Then, open your CurseForge launcher and select Minecraft from the game menu.
This dashboard lets us manage our installed modpacks and also have access to hundreds of new modpacks millions of other Minecrafters play every day.
Navigate to Browse Modpacks section and search for Last Days of Humanity in the search bar. As of creating this tutorial, LDoH modpack has only 354K downloads so it won't be among the most populars list.
Click on the Install button and let the launcher download and install over 200 mods.
Once done, your modpack is ready to play.
How much RAM do I need for Last Days of Humanity?
The minimum amount of RAM needed for Last Days of Humanity is 8GB. However, you should consider upgrading your RAM to 16GB or more if you plan to play online with your friends. Consider 32GB or more for a public server to support many people playing at the same time. Remember, Last Days of Humanity packs a few graphic-enhancing mods, also known as shaders, and they require quite a lot of processing power to be able to play smoothly and handle chunk loading easily.