We all are mesmerized and amazed by videos that are edited and synced with music beats. This may sound easy, but it is one of the most complicated and time-consuming video editing tasks. You will need skills and precision to use music beats to your advantage to capture your audience's attention.

Premiere Pro
---

Filmora
---

PowerDirector
---
To sync a video to music beats, you need a dedicated video editing app. A random video editor will fail to edit beats and sync them to your videos.
On this page, you will find the best video editors for beats that you can use to make an accurate and precise video with beats. Apart from beats, you will need to add transitions, graphics, trim videos, import soundtracks, and export edited videos to different formats.
Let's check out the best video editors for beats!
1. Filmora WonderShare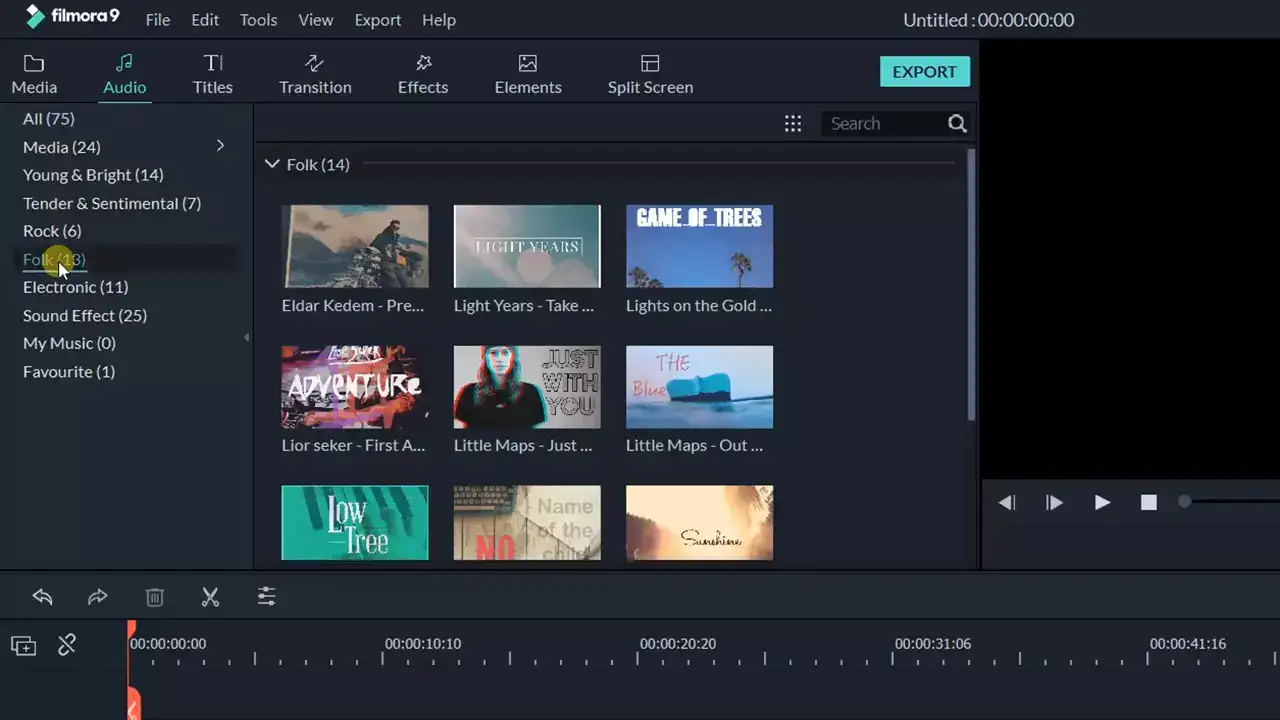 Please note that only the latest version of Filmora supports this video. If you have this tool, make sure you upgrade it to the latest version (Filmora 11). I am saying this because the new version features the Auto Beat Sync tool that automatically adjusts the music with video clips. This saves time when you are adding beats to your video.
To do this, drag and drop your video clip to the timeline. Do the same for your audio file. Highlight both clips on the timeline and select Auto Synchronization, located right above the timeline box. The synching process will take some time, depending on the length of your video and audio clip. Now you can test how the audio has synched.
Once you are done adding beats to your video, you can other effects like transitions, trim video and audio, and speed up/slow down your video. An interesting feature in Filmora is the Filmstock video templates. You can pick a video template to make stunning and entertaining videos.
Overall, Filmora is an amazing tool, and you feel a bit limited while working on it if you are looking for professional edits. The tool supports 4K videos, has easy-to-use interphase, and supports various video and audio formats.
You can also benefit from many built-in titles, filters, effects, and royalty-free music tracks that you can benefit from. It is also great for YouTubers and social media content creators.
The tool is paid, but you can check its working in a 7-day free trial period. Please note that the trial period comes with a watermark. Overall, it is an excellent tool for beginners and hobbyists.
2. Adobe Premiere Pro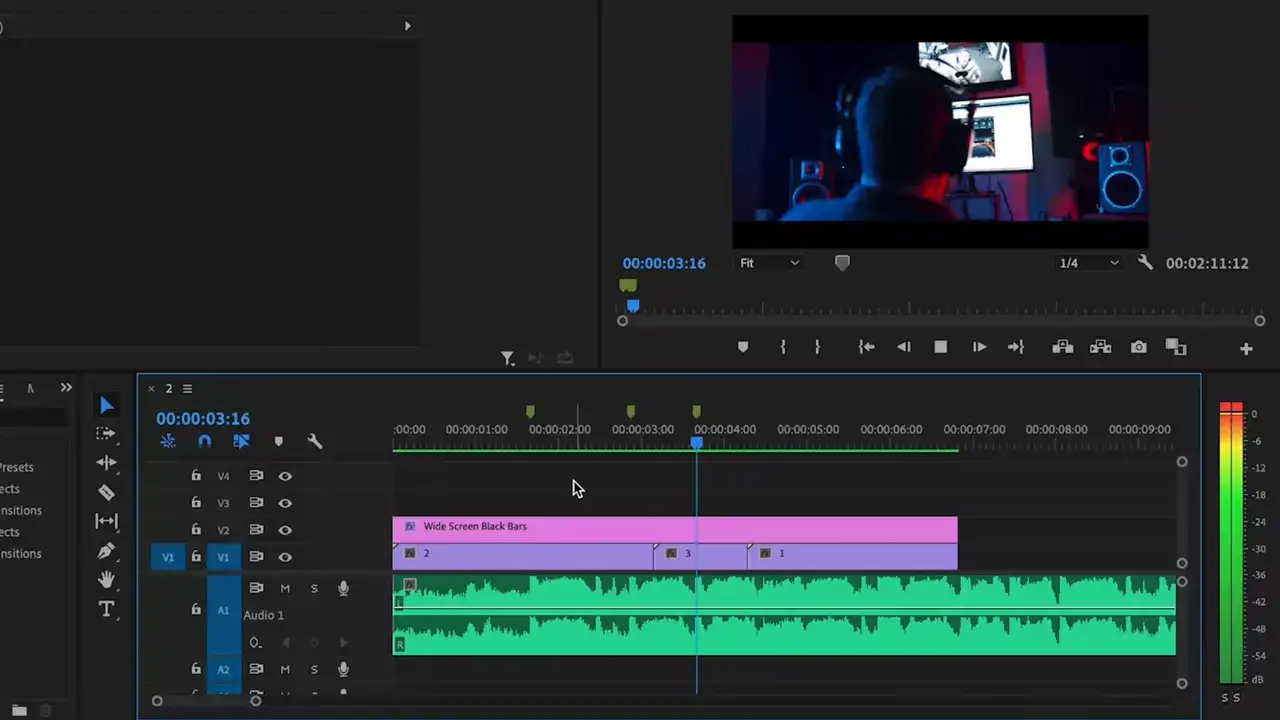 Adobe Premiere Pro is one of the most powerful video editing apps currently available. This tool is best for experts, but you can learn it in months just by watching video tutorials and reading guides.
The Beats editing process in Adobe is a bit technical because it doesn't offer automatic syncing. This is where your skills and patience will be checked. You will have to add all the markers manually and set In and Out points for each clip you want to add to the timeline. Then you will have to automate the sequence so that Adobe can place your footage on the timeline in the selected order. However, the results are awesome. The videos looked to sync naturally without lagging in the audio and the video.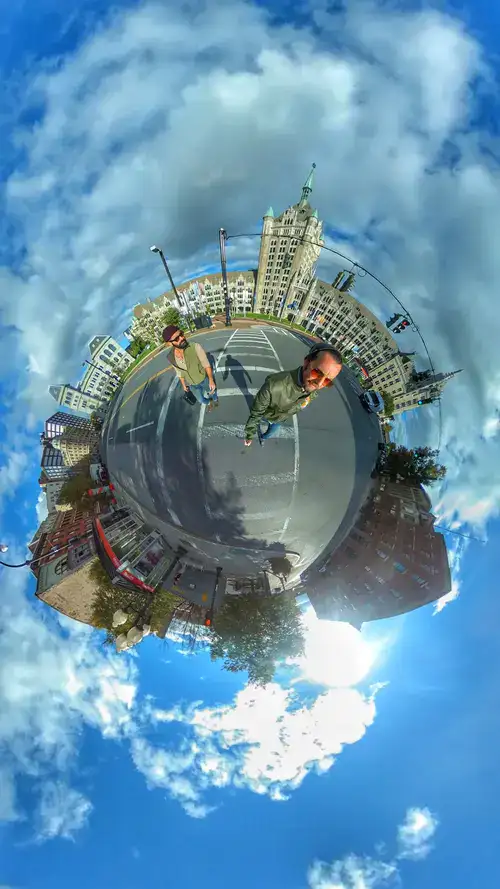 On the contrary, you can use the BeatEdit extension to automate the process. However, the problem is that the extension is paid, and not everyone is willing to spend 100 bucks on an extension after paying a monthly subscription. While Adobe offers a large variety of tools and features, many of its features require paid plugins. This makes the tool costly for casual editors. Hence, Adobe is good for professional editors.
Adobe also supports multi-cam editing and 3D editing with 4K, 8K, and VR formats. Adobe's trimming and editing tools give you high precision and control over your video editing projects. Adobe's fine-tuning syncs music videos and beats to your videos so smoothly that your video stands out from the rest, and the beats and video look like they have been naturally synched.
Another good thing about Adobe is that it is regularly updated, and you can import stuff from other Adobe applications. The latest update that came out this year featured a new feature named Remix. It helps you retime music to match video content.
3. Premiere Elements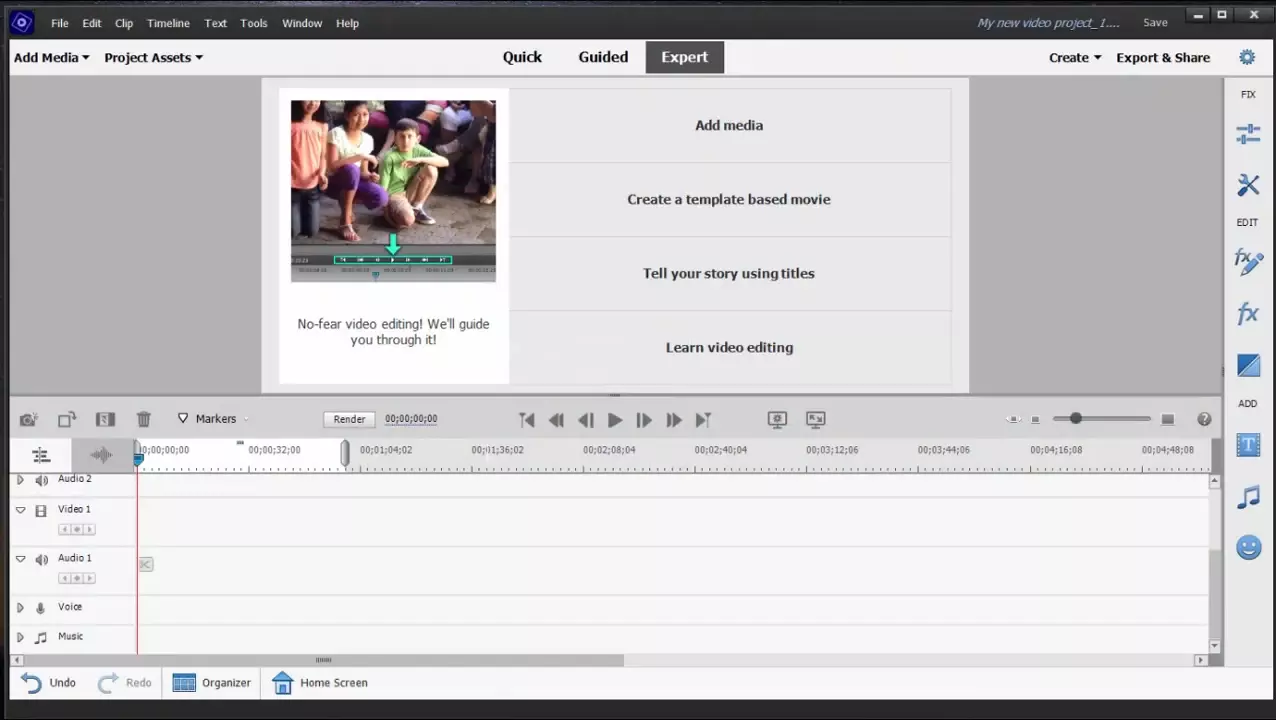 Premiere Elements is another beats editor from the house of Adobe. The tool was created to simplify and automate the video editing process and help users synch video clips to the beats. It comes with a built-in Beat Detection tool that you have to purchase, Adobe Premiere Pro.
However, the tool is not as grand as Adobe Premiere Pro and is limited in general video editing. You can use this tool to great effect if you only edit music videos and add beats to your clips.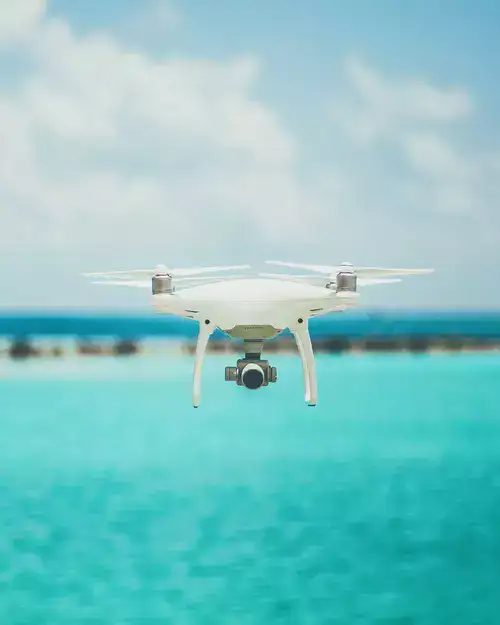 Working with the tool is easy, and beginners can master it quickly. All you have to do is add an audio file to the timeline and use the Beat Detection feature to add markers to the song you selected. The Beat Detection tool is easily customizable, and you can tune it to your favorite settings rather quickly.
Please note that the Beat Detection feature is available in only the expert version of the editor. You can also add new markers to an audio file from the Expert timeline by clicking on the Set Beat Marker icon if you want to make more cuts in your videos.
4. Cyberlink PowerDirector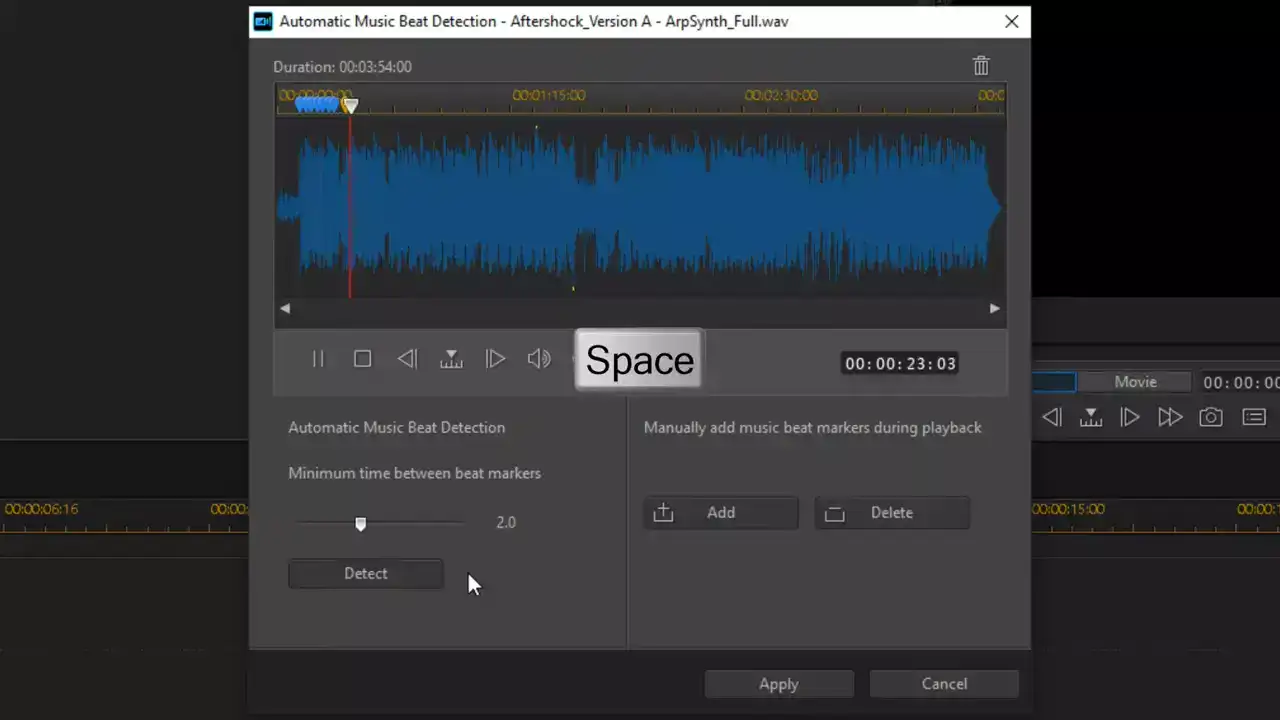 CyberLink PowerDirector is another excellent video editing tool that you can use to add beats to a video. The tool lets you set markers manually and automatically, making it easy for both beginners and experts to work with the tool.
To add beats to your project, add an audio file to the timeline, right-click on it, and select the Automatic Beat Detection Option. This will take some time, and add beats to your video.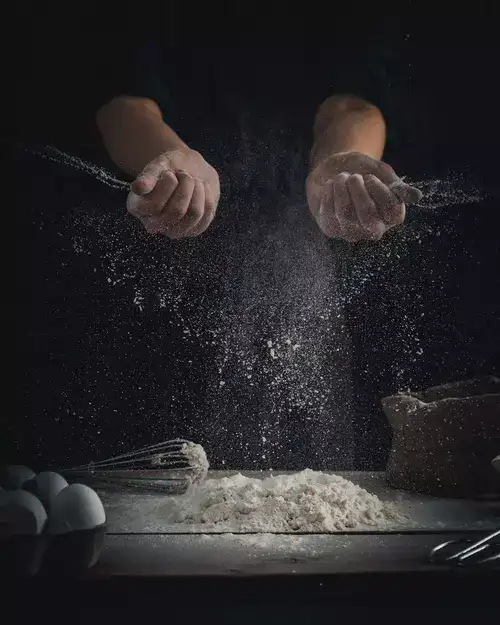 The tool also lets you select a minimum time between two beat markers. You can also add markers manually by clicking the add button on the timeline. The beat-adding process is simple, and even first-timers can handle it like pros.
CyberLink has often termed the best video editor for experienced non-pros. The paid version has high-end features like multi-cam editing, 360-degree video editing, motion tracking, and many AI tools to speed up your work.
Compared to Adobe Premiere Pro and Filmora, the tool is way cheaper. It is great for buyers looking for a cost-effective but powerful video editor. The only problem with this tool is that it crashes at times and slows down your PC.
One thing I like about this tool is a 100-track timeline that lets you deal with extensive projects simultaneously. You will also love its stabilization and video correction tools. The latest update lets you add text or graphics to your videos that automatically change the object's motion they are set to. CyberLink PowerDirector comes with one of the largest AI tool collections. Some of the mentionable tools are AI Audio Denoise and AU Video Denoise.
Overall, the tool is a great option for someone who doesn't need the top-notch Premiere Pro features but wants to make amazing beat videos.
5. Final Cut Pro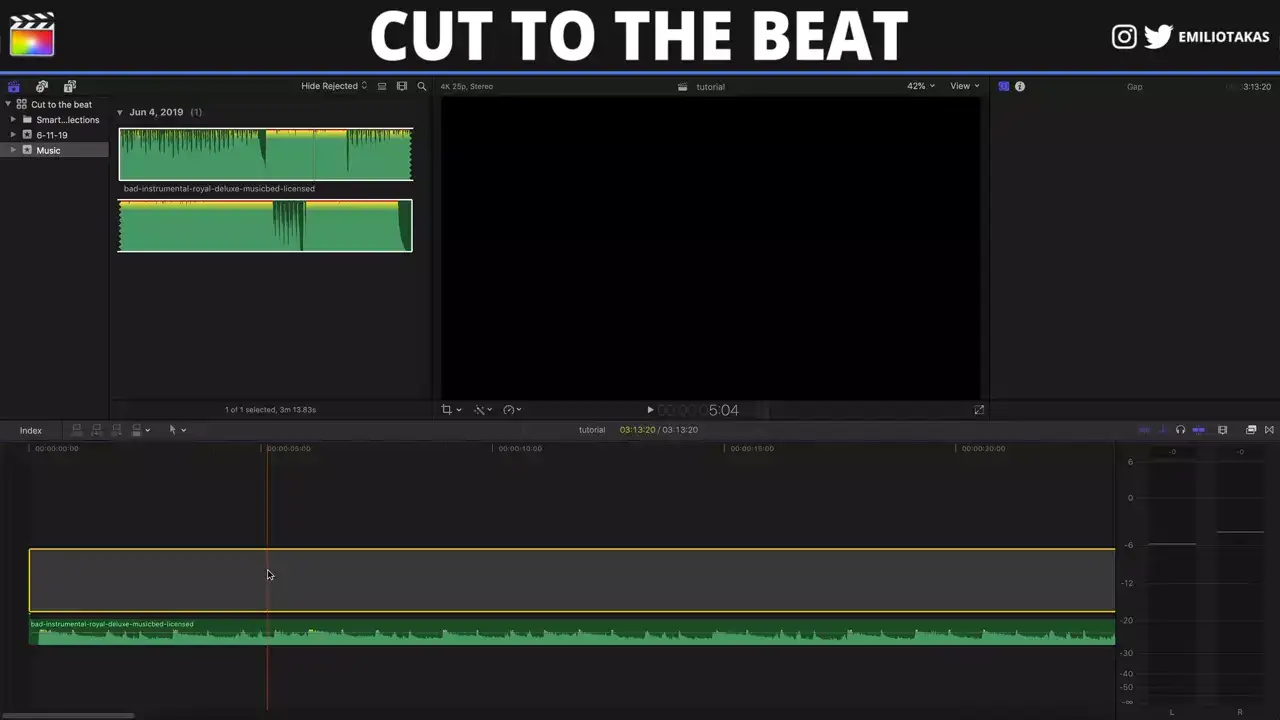 The last editor for beats on my list is Final Cut Pro X. before you dive into its review, please note that it works only on Apple. Moreover, Apple users can smile after seeing Final Cut's name on the list because they can use it for free.
Final Cut lets users sync videos to beats using different ways and methods. However, these ways are manual, and the tool doesn't have an automatic marker adding functionality. You will need to install the BeatMark X application to add markers to an audio file that you want to use as a soundtrack of your video and create an XML file. You can then import the XML file to Final Cut and edit it.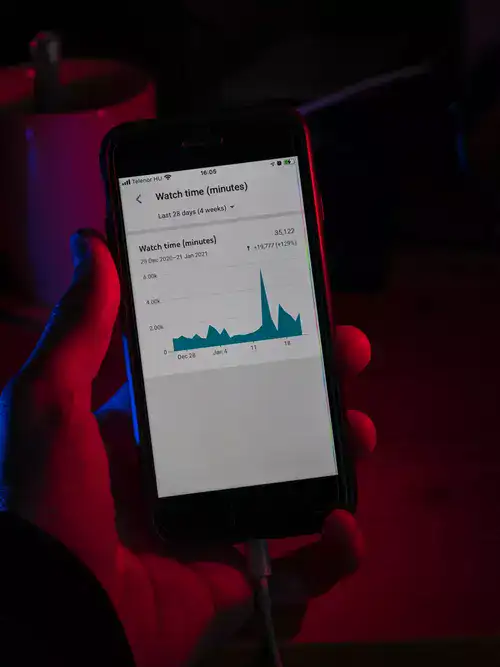 It is a great option for multi-cam editing and intelligent color balancing, apart from adding beats. The tool supports 360-degree video, HDR, and a wide variety of video formats.
I liked the magnetic timeline when I tested the tool. The grouping tools, transition effects, quick processing times, and simple interphase will make Apple users fall in love with the tool. Another plus about using this software is that as a built-in Apple software, it doesn't crash or slow down your PC.
Overall, it is a great tool for MAC users and comes with a generous 90-days free trial. After that, you will have to pay the one-time subscription and use the tool at your convenience.
FAQs
How do you edit beats to video?
You can edit beats to your video using a video editor. I have reviewed the best video editors you can use to sync beats with your videos and create entertaining and cool videos. You can select the one you think is best for you and get started immediately.
What is the best video editor for music?
Filmora and Adobe Premiere Pro are the best video editors for music and beats. Both the tools offer excellent features, but Filmora is good for beginners, and Adobe is great for experts.