This research's goal is to explain to you how to pick the best video editing software as a beginner so that you can become a master of video content making.

Premiere Pro
---

Filmora
---

PowerDirector
---
How do I start video editing beginners?
It can be difficult to discover a user-friendly video editing software package online because there are so many. It doesn't mean that beginners only have to start with a free tool for editing, but many paid tools are available that anyone can use. Free tools are suggested but paid software is also recommended by the professionals for the beginners., We'll explore which video editing software is excellent for beginners and why? So, let's get started.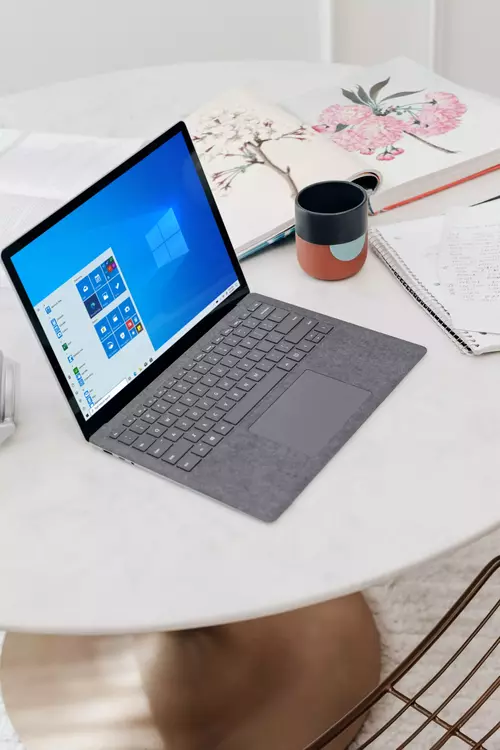 10 best video editing software for beginners in 2023

We'll discuss the 13 best video editor software with their pricing, special features, and availability for different devices:
Movavi Video Editor / Movavi Video Editor Plus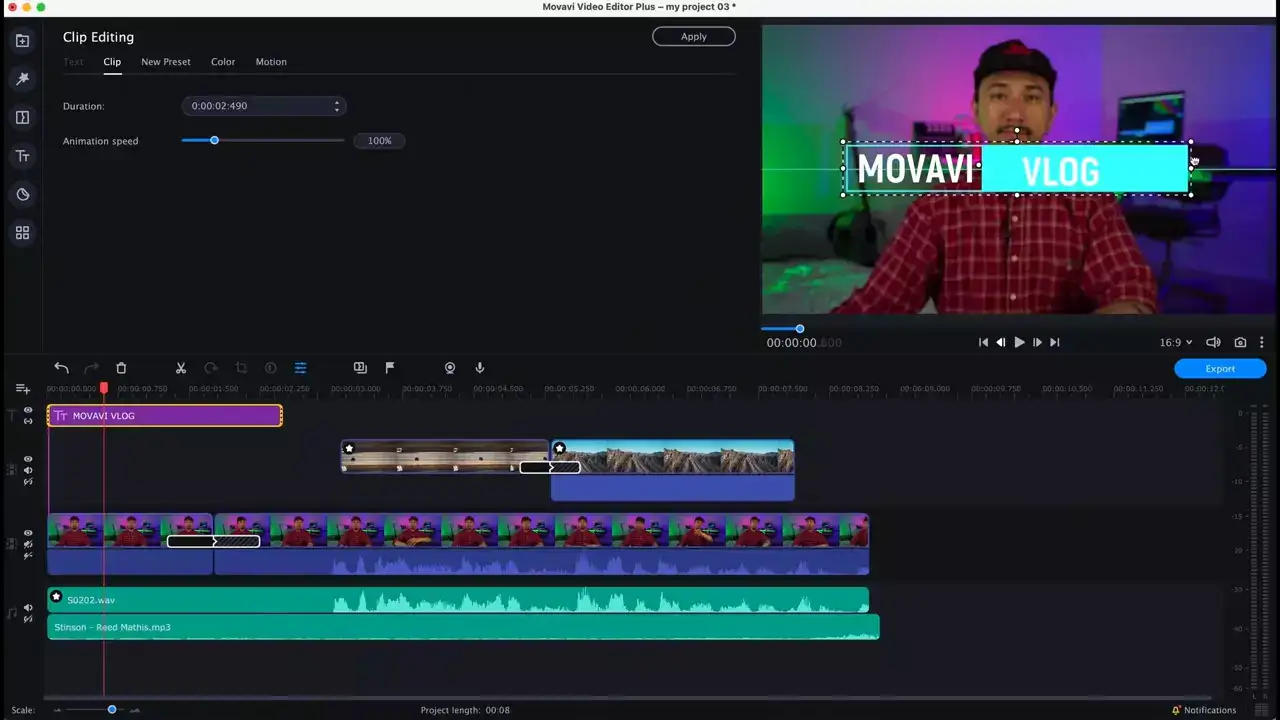 This editor works both on Windows and Mac.
Movavi Video Editor and Movavi Video Editor Plus were the two versions of its editor that were previously available. Only the Plus version is still available, which is fine because it had a better interface and several extra features, as well as updates and faster processing.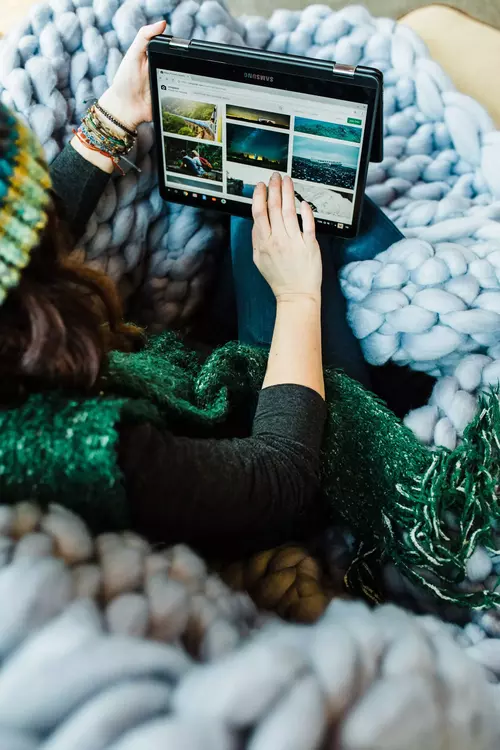 Even novices will be able to figure out how to use the software in no time. There are numerous tutorials and user guides available, as well as support via web form if needed.
There are a large number of features for editing included in this app such as zooming, crop, pan, trimming, rotation, filters, pan, picture in picture, callouts, and lots of effects. Video and audio recorders are also included in this software.
You can choose Spanish, French, Chinese, Korean, and many more from included 14 international languages.
PROs
Drag-and-drop is a feature that allows you to move objects around the screen.
Intros, music, videos, backgrounds, and sounds are all included in the package.
Transitions, titles, and filters are all available.
Titles, stickers, overlay video, and other elements are animated with keyframes.
Pricing: Movavi Video Editor Plus costs $54.95 per year or $74.95 for a lifetime pass. Plans come with a 30-day money-back guarantee.
Adobe Premiere Rush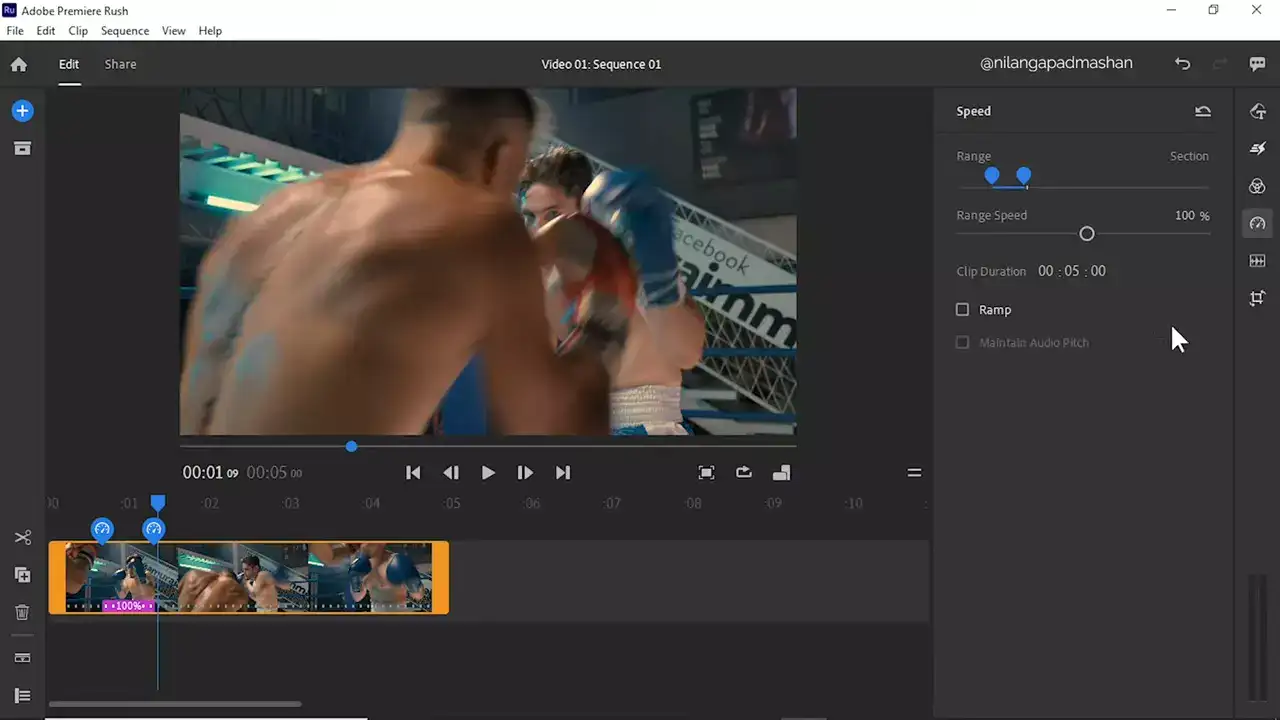 Supported platforms are Windows, macOS, Android, and iOS.
It is one of the best video editors for professionals, beginners can also try it if their ambition is to be an expert in video editing. If you're searching for a better experience for your smartphones or iPad then this software can be a better choice for you. You will find a magnificent capacity for editing on the desktop as well as in macOS. It is a little expensive but they also provide a monthly subscription option.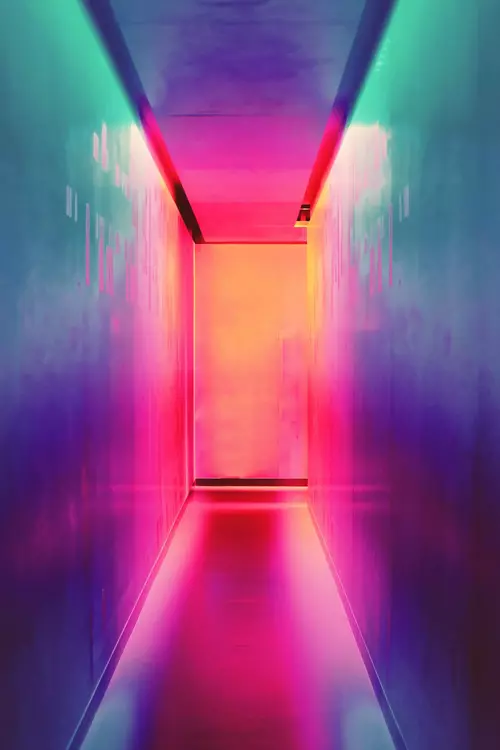 This software includes a video recording that allows you to record directly from the app. There are fewer features in Premiere Rush so it has low trading. But it is comparatively easy to use for beginners. The main features of this tool include title, color, transitions, audio adjustment, easy sharing, customizable motion graphic templates, filters, and others. Adobe rush is designed for sharing, so it is simple to send your final product to any platform.
Pricing:  Adobe Premiere Rush includes a monthly subscription at $9.99 per/month with a great refund policy.
PROs
Adobe's most basic video editing software
There is no need to put down a large sum of money.
All platforms are supported.
dependable advice

CONs
It turns out to be quite costly over time.
Many of the features of Premiere Elements are missing.


KineMaster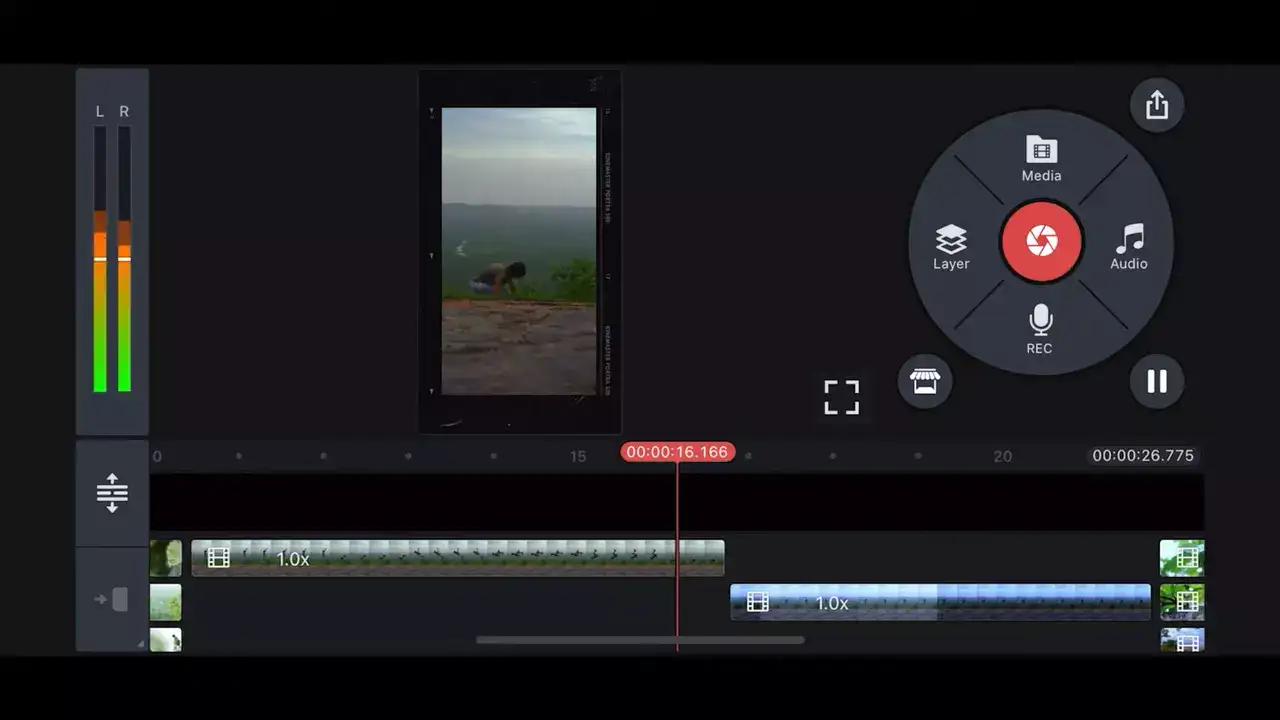 Performing platforms: Android, iOS

KineMaster is an Android and iOS video editor featuring simple tools including voiceovers, speed control, blending styles, green screen video reversal, and more. You may even fine-tune any video with KineMaster's girder editing. It's a freeware video editor application for beginners that will give your video projects a professional look.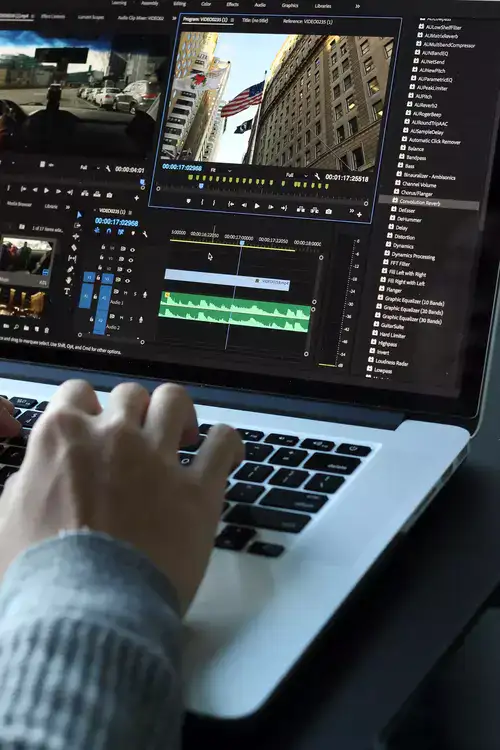 Pricing: For some users, the free version could be sufficient, but if you want to upgrade, you can pay monthly ($3.49 per month) or annually ($27.99 per year).

Special Features:

Video, photos, effects, stickers, text, and handwriting are all layered on top of one other.
Voice-overs, voice changers, background music, and sound effects should all be included.
4K 60 FPS video editing and export
To apply motion to layers, use the keyframe animation tool.
An instant preview is available.


Disadvantage:

Some users have recently experienced problems.
Only for mobile devices.

CyberLink PowerDirector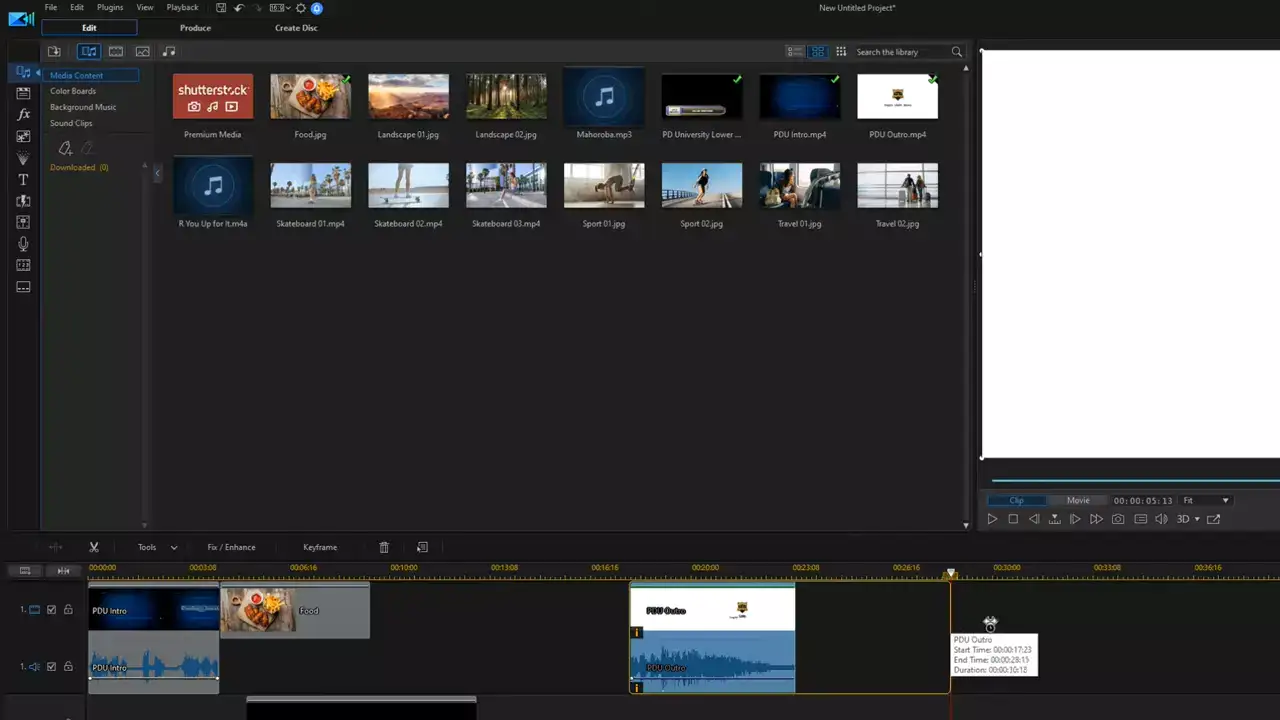 This tool works on Windows, macOS, Android, and iOS.
CyberLink PowerDirector is powerful software, and it's excellent for beginners, this is why we listed it in this article. However, this tool is relatively simple to use with solid support for newbies. Beginning to advanced level Power directors always perform like a pro. Even though it is a little pricey, but still reasonable for their value for money service.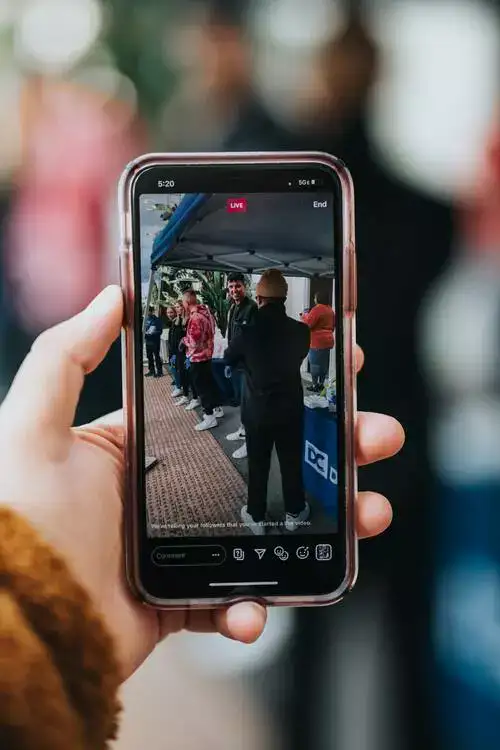 PowerDirector is one of the quickest content creation tools on the market when it comes to rendering. It also consistently operates in the field of invention and cutting-edge technology.
PowerDirector was one of the first software to support 360-degree VR (virtual reality) footage, and it helps to lead the charge in the conversion to 4k.

Pricing: yearly subscription package start from $51.99 with a 30-day money-back guarantee.

Special Features:
There are apps for all of the major operating systems.
There are numerous advanced features available.
Reasonable price
There are numerous options for sharing.

Disadvantage:
For some, it may be too complicated.
Setup takes time.

Openshot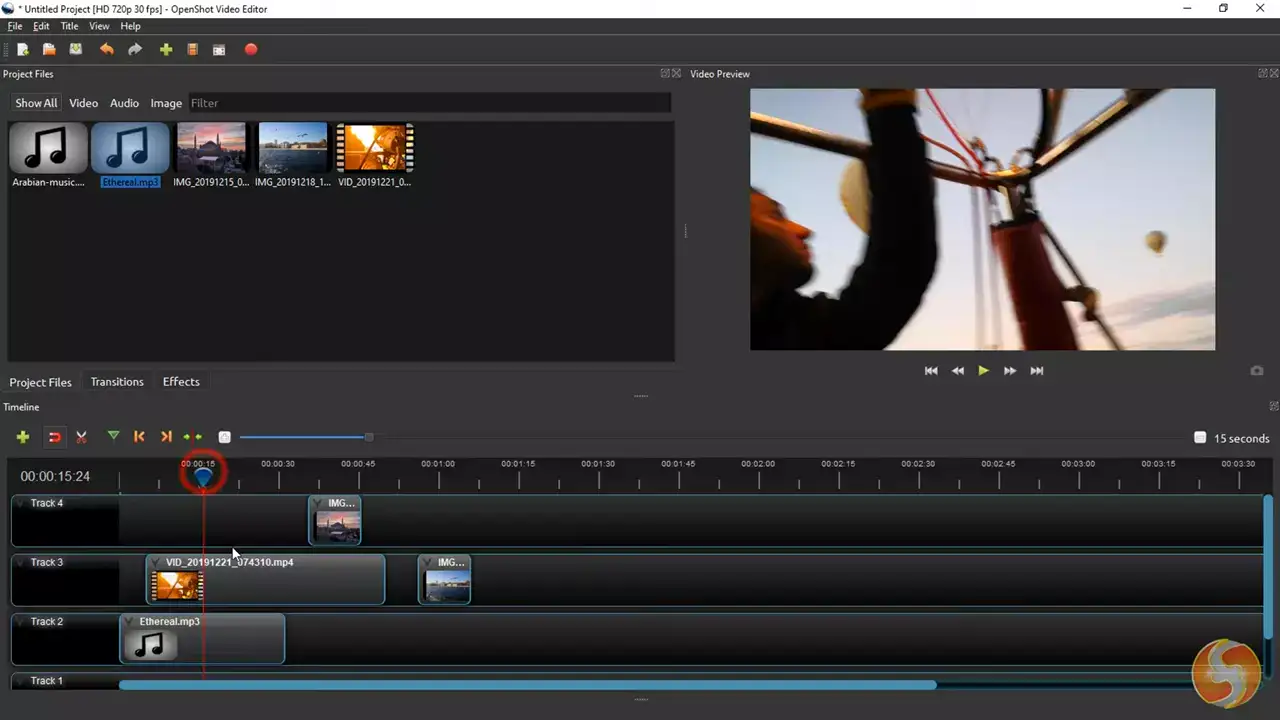 Platforms: Windows, Mac, and Linux

Openshot video editing tool is very simple to use and can be preferred for beginners. However, it doesn't have so many editing features but beginners can use it as their basic editing platform. Users of Windows, Mac, and Linux can resize, trim, scale, snap, rotate and crop their videos by Openshot. Some standard features like audio editing, time mapping, scrolling credits, real-time, and frame stepping are available in this software.

Pricing: It is open-source software and is completely free to use yet

Special Features:
Includes drag and drop feature
Included with video effects such as brightness, greyscale, greenscreen, gamma, and hue
No limits for layers for background videos, audio tracks, or watermarks.
Title cards that can be modified
Capabilities for keyframe animation


Disadvantage:
Unpredictable results.
Editing Options are Limited.
Hardware acceleration is less powerful.
Obsolete Interface.

Lightworks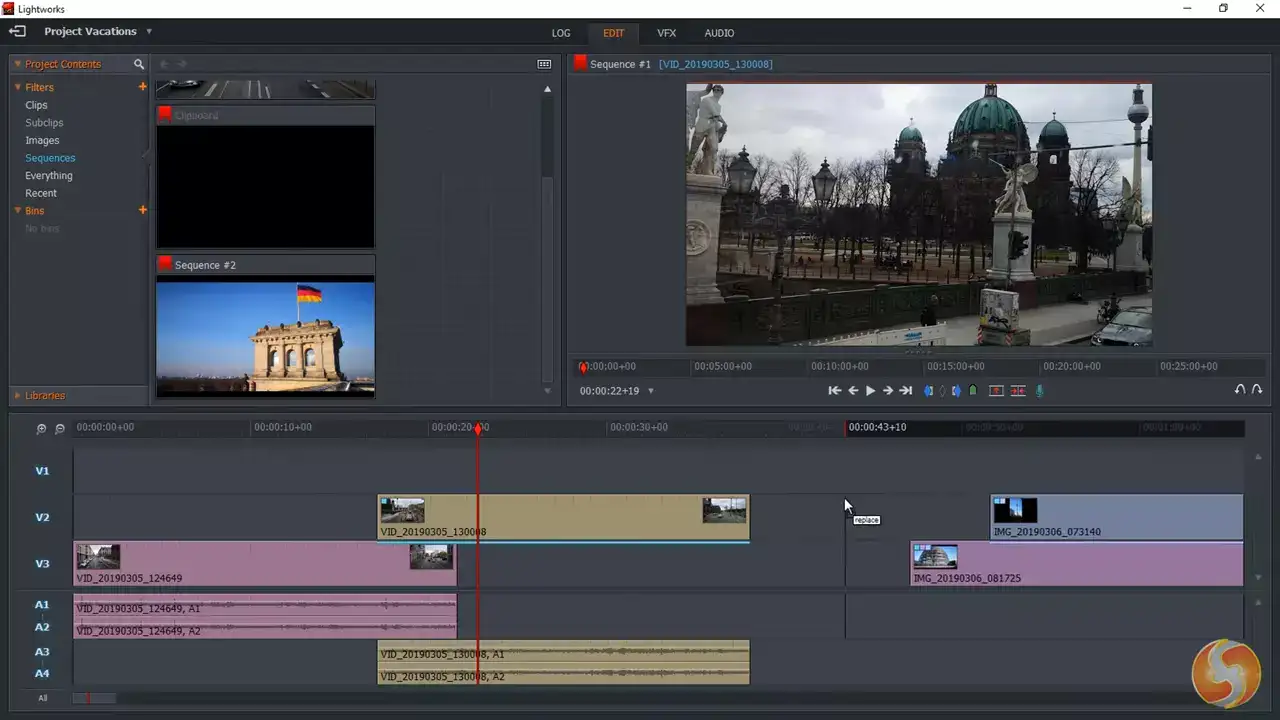 Platforms: Windows, Mac, Linux
If you are thinking of youtube content creation then Lightworks video editor is recommended for the beginning. Even the free edition includes everything you require to create pro-level videos in HD or SD formats. This tool has a simple and easy-to-use interface including a collection of editing tutorials to assist beginners to create creative videos right from the start.

Pricing: Its monthly subscription starts with a minimum of$24.99.

Special Features:
It can play a variety of video formats.
Enhancement of performance
Trimming functions of exceptional quality
Editing with multiple cameras
Easy video sharing to YouTube, Vimeo, Facebook, and Instagram in real-time with full control over editing access for each user

Disadvantage:
The user interface could be modernized and updated.
The use of hotkeys isn't always intuitive.
Apple iMovie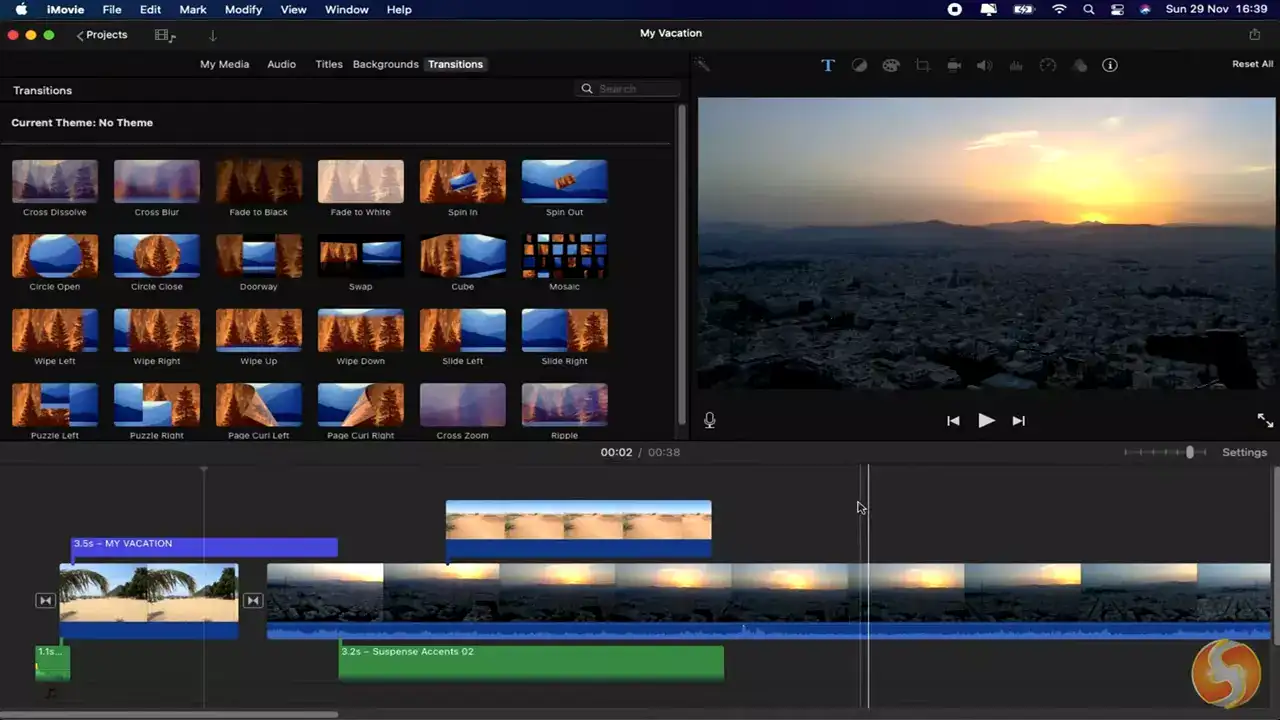 Performing platform: ios

If you are a ios optimized device user then Apple iMovie can be a good choice for you. Even most iPhone users recommend this tool as the best video editor for the Apple iPhone.

It allows you to edit videos and combine multiple videos fast and easily. To make your final product, you can shorten, duplicate, and split your clips. Volume and speed adjustments, title text filters, soundtracks, themes, and fade options are among the other features. You can use the app to record videos or import existing ones.

Pricing: Apple iMovie is totally a free tool for ios users.

Special Features:
Video editing software that is simple to use.
There is a wealth of support information available.
For most beginners, there are plenty of sharing options.
You can use the app to record videos or import existing ones.

Disadvantage:
Available for only ios
Limited formats and features.


Blender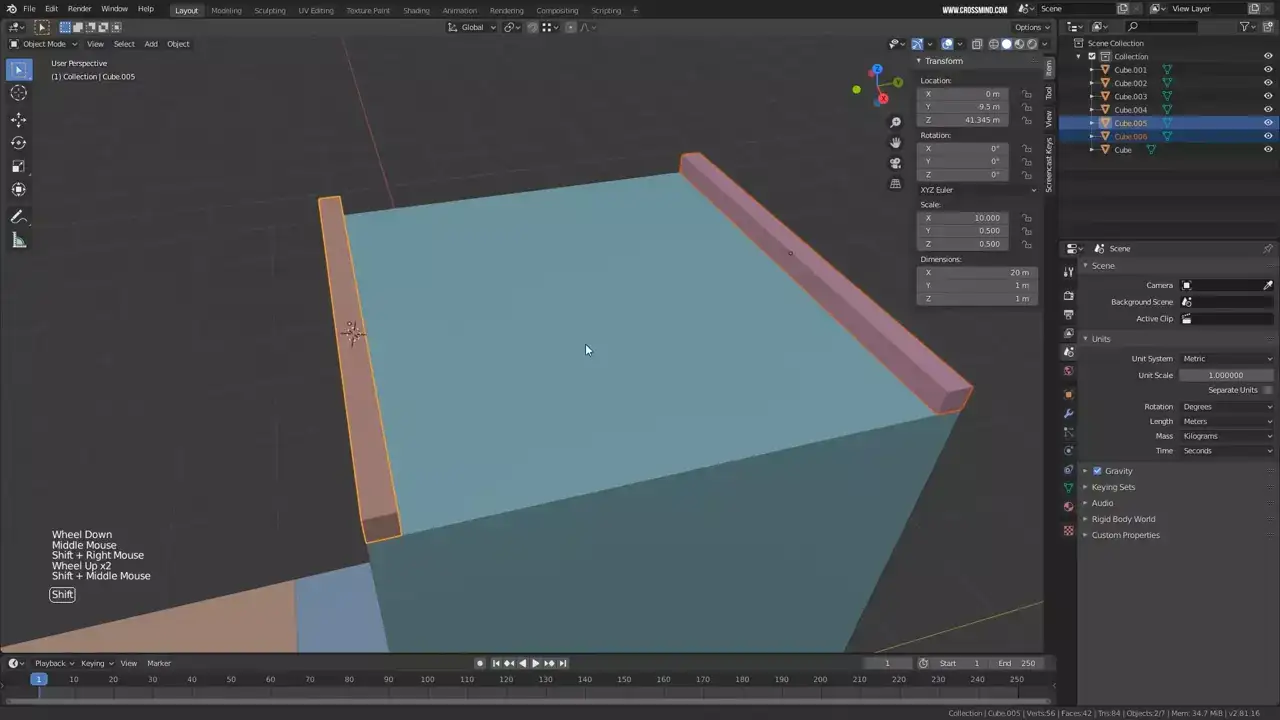 Performing platforms: Windows, Mac, Linux

Blender is free open-source 3D software, that provides a functional video editing service that meets the basic needs of beginners. It includes features like video masking, color grading, splicing, cuts, and more in addition to those that help to generate 3D animations.

Pricing: Blender is free to use, but you can contribute to the development of a powerful supplementary tool: Blender is your own 3D software.

Special Features:
Displays include a live preview, luma waveform, chroma vectorscope, and histogram.
Waveform visualization, audio mixing, syncing and scrubbing
Add video, images, audio, scenes, masks, and effects to up to 32 slots.
Speed control, adjustment layers, transitions, keyframes, and filters are just a few of the features available.

Disadvantage:
It is a large program that necessitates a lot of computer memory.
Viewport performance can be slow at times.
It's a little complicated because there are so many features in one software.


Wondershare Filmora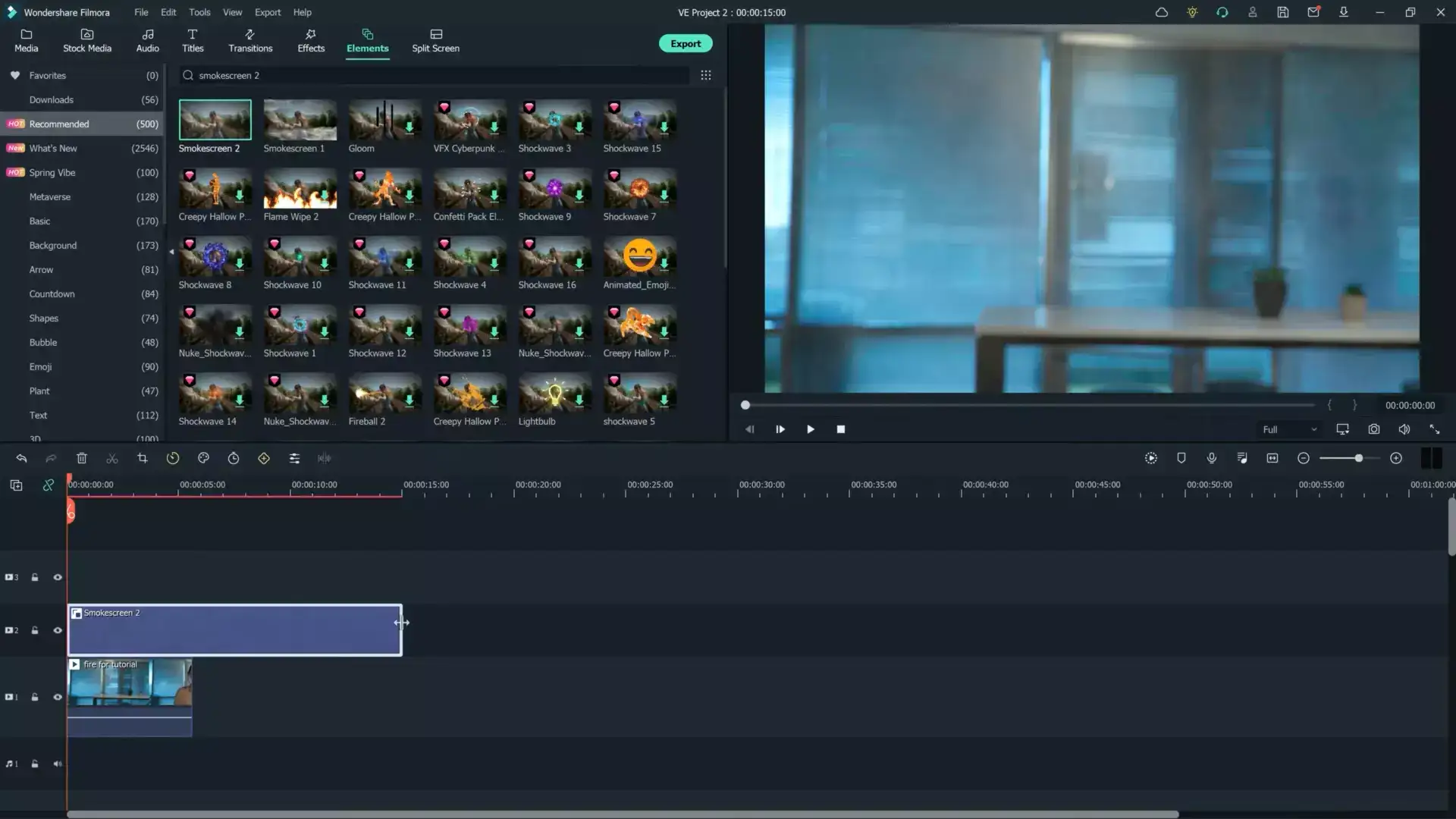 Performing platforms: Windows, macOS

Filmora9 also can be a good option for beginners. Including features are very much similar to Adobe products and appear to be a little overpowering initially. However, when you get started, it's actually quite simple.

This video editing tool provides multiple features with wonder. Which are easy to use and create better quality videos at a low rate. This tool runs smoothly on both a Mac and a PC. You can simultaneously import files from your device,  hard drive, or memory card. The options are endless after that. There is a free downloadable version you can try at your start. It lets you edit a max of 10 videos freely.

Pricing: It cost $68.99 per year with a 30 day money guarantee.

Special Features:
There are a lot of cool features.
App that is easy to use
Sharing is simple.
Webcam and screen recorder are both built-in features.

Disadvantage:
Only paid plans get new effects every month.
Some beginners may find it too difficult.


Adobe Premiere Elements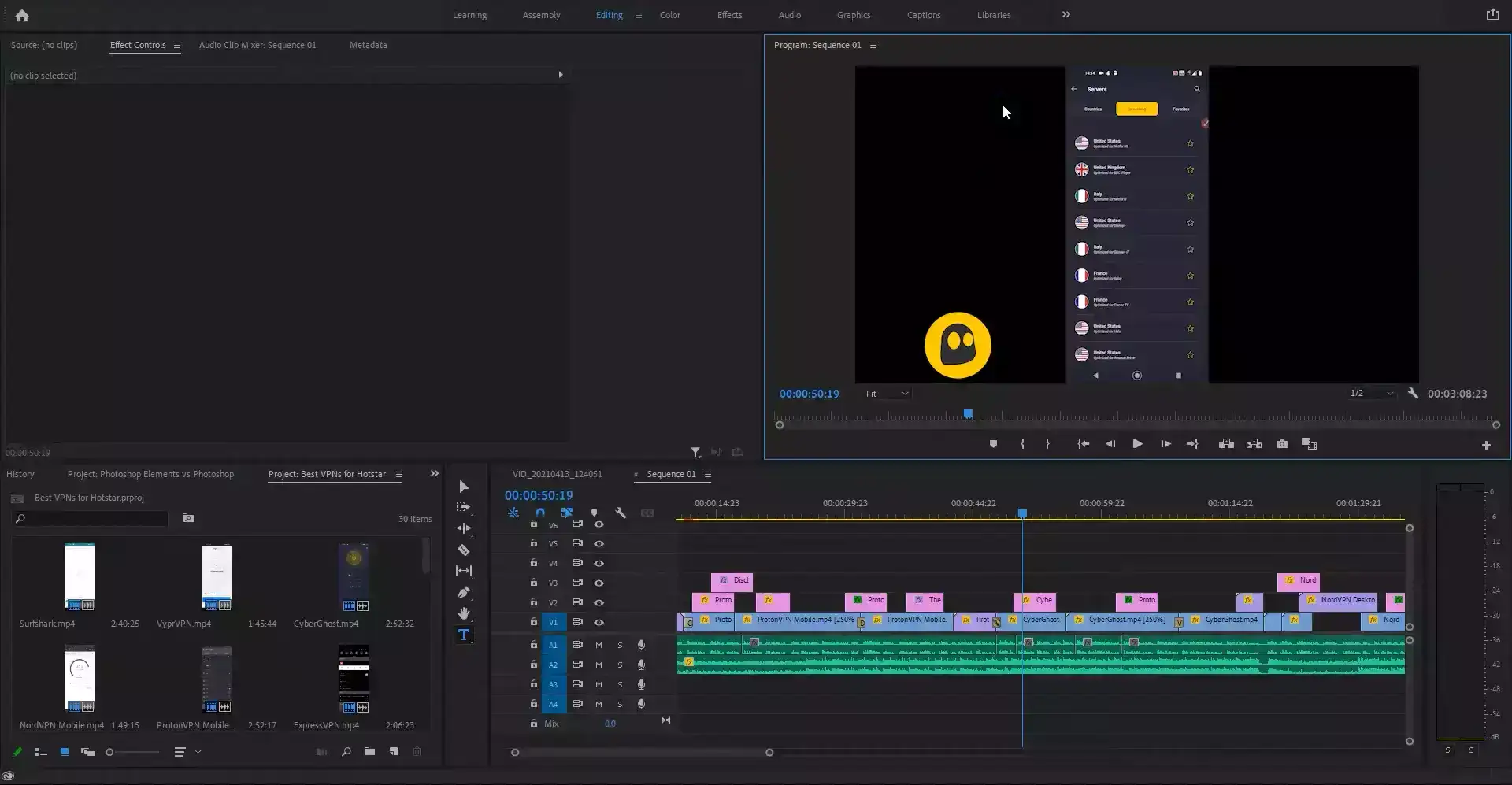 Supported platforms are Windows, macOS, Android, and iOS.
Premiere Elements is on the list primarily because it has long been a leader in the video editing industry. Too many other products have surpassed Premiere Elements in speed and capability since its inception for us to consider it among the best. Adobe Premiere's Oriented Edits function makes it an especially appealing choice for beginners, also it allows them to handle both fast edits and innovative projects with the software's help.
Though this editor's working speed is slow and lags sometimes but still a great choice for beginners as well as professionals for a large number of unique features, effects, and guidelines for the users.
Pricing: Premiere Elements is available as a bundle with Photoshop Elements for $149.99 or separately for $99.99These prices drop to $119.99 and $79.99, respectively, if you upgrade from a previous version.

Special Features:
The user interface is clear and straightforward.
Basic or advanced projects are made easier with guided edits.
A lot of video effects
Text tools that work
Support for multiple platforms

Disadvantage:
The output rendering speed is slow.
There is no 360º VR or 3D editing.
There is no support for multiple cameras.
There is no way to record your screen.

What is 321 rule in video editing?
When you are using any editing software, you must always maintain 3 different copies of every file that you'd need for your video editing task. It's known as the 321 Rule in video editing.
One of these copies must be on your computer's hard drive, another must be in the cloud, and the 3rd  should be on external storage like a USB drive. You can maintain backup copies of all your video documents on a number of better cloud storage platforms.
What is the easiest video editor for beginners?
Many of these tools provide free trials, allowing you to try them out and find the one that best suits your needs, Each of the video editing programs we've listed has its own set of advantages and disadvantages, but you're the best judge of which features you absolutely require and which you can do without. However, there are a few factors to consider when selecting the best video editing software.
If you're new to video editing, you should look for software that is either free or provides a free trial so you can better understand yourself with it as well as use it to modify a video or 2 before committing.
You must choose an editor depending on your platform. Some of those tools are very suitable for windows, some are available only for mac laptops or iPhones and some are supported on every platform.
When searching for the best video editor for beginners, you would like to look for something with a simple interface and a low learning curve. Consider the features you'll require for your video editing projects.
Making a list of the features you absolutely require, features that would be nice to have, and features that you do not require is beneficial.
With this knowledge, you'll be less tempted to spend a lot of money on professional video editing software that has features you'll never use.