In this article, I'll take you through step-by-step comparisons of both programs to help you decide which one is best for you. We'll cover features, functions, user experience, cost/value, and more. With this information, choosing between these two video editing giants should be easier.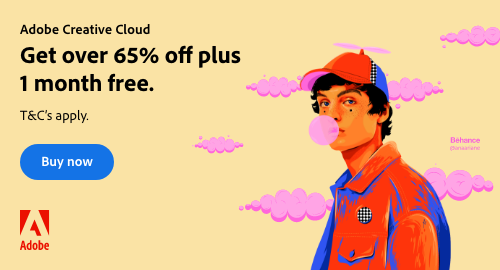 Also read: After Effects vs Final Cut Pro
How we tested?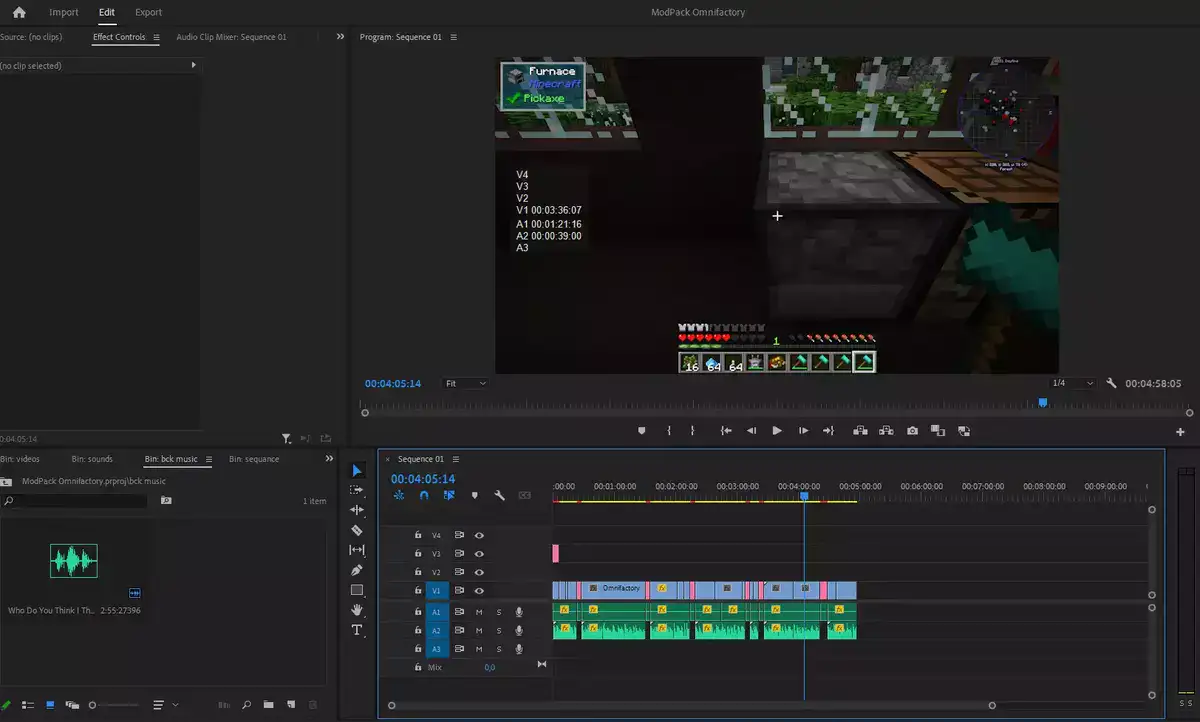 Let's start by examining each program individually to better understand its purpose and how it works. Adobe Premiere Pro is a video editing software used by filmmakers and TV producers worldwide. This powerful program offers intuitive timeline editing, advanced audio mixing options, and more.
After Effects is Adobe's Creative Cloud suite's visual effects powerhouse. After Effects' powerful 3D animation, motion tracking technology, and vast library of plugins & effects libraries allow users to create stunning visuals for their projects.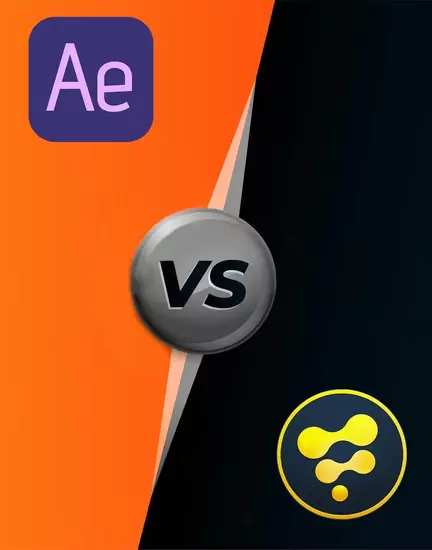 After reading about both programs, you should have a better idea of which one is best for you. Before we continue, let's quickly recap the key differences. After Effects gives users artistic freedom when creating dynamic animations or special effects sequences to add a unique touch to any project.
Which is better? After Effects or Premiere Pro?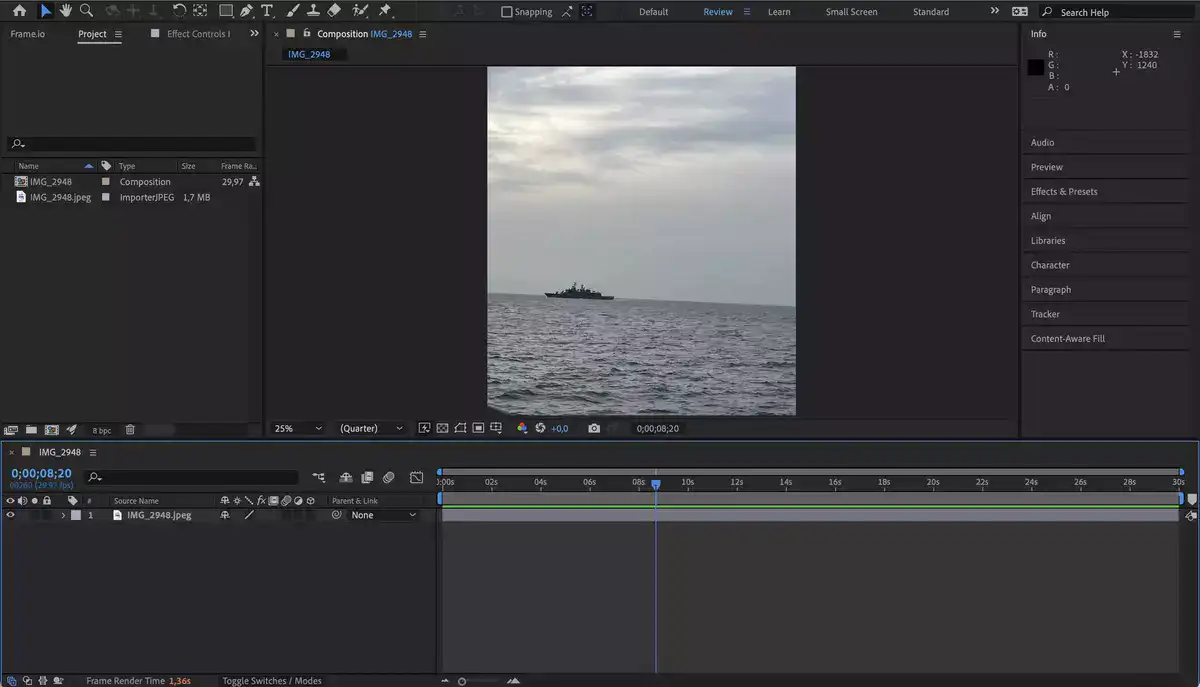 Let's start with Premiere Pro. When it comes to conventional video editing, this program is a powerhouse that enables you to quickly and easily cut, trim, and assemble footage into a product that looks polished. In order to ensure that your colors look accurate and crisp, it also has strong color correction tools. Additionally, Premiere Pro makes it simple to add titles and other overlays, such as logos or music tracks.
Let's now talk about After Effects, where things really start to get creative! This course focuses on the use of 3D models and text animations as well as motion graphics and visual effects. You can make stunning animations with After Effects that would be challenging or time-consuming to make with Premiere Pro alone. Additionally, it's now simpler than ever to customize your projects thanks to the wide variety of plugins available.
Related: Avid Media Composer vs Premiere Pro
Which one ought you to pick then? Depending on the type of project you're working on, Premier Pro may be all you need if it's primarily straightforward video editing. However, if your project calls for a lot of inventive motion graphics, After Effects may be the best option. But whichever Adobe program you choose will always produce fantastic results, regardless of your needs.
What is After Effects made for?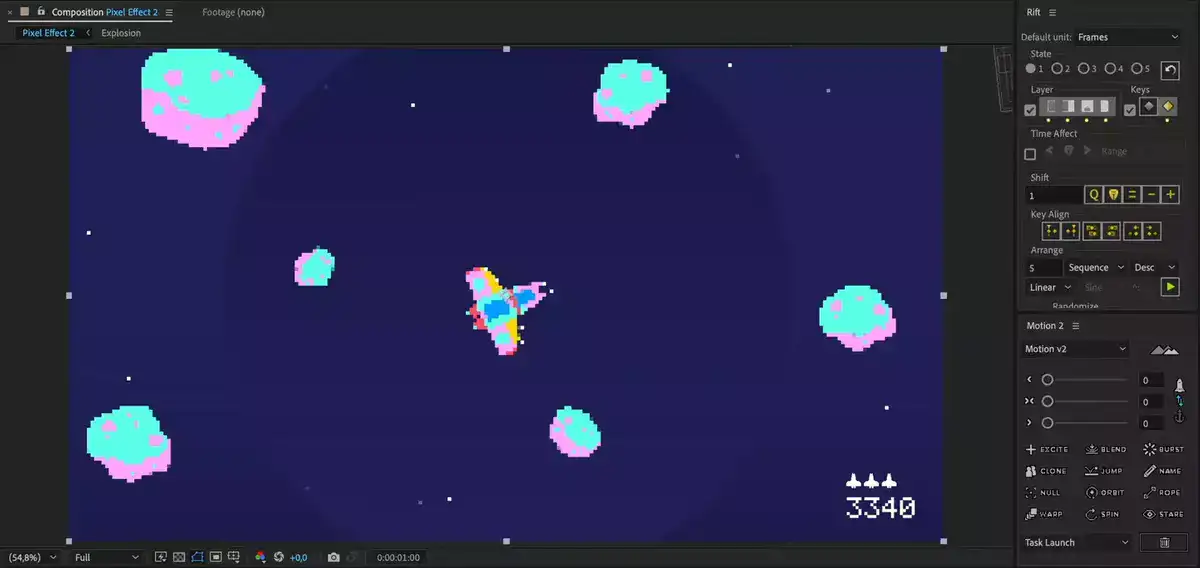 After Effects is an incredibly powerful tool for creating amazing visuals and effects that can enhance a range of projects, from motion pictures to web videos. It is a 2.5D animation program created by Adobe that is primarily used for post-production and visual effects in film, video, and other media.
The cornerstone of After Effects is motion graphics; these are used to create elements like text, logos, and static objects or images onscreen, all of which can be modified using different tools in the program. Additionally, it is possible to combine different screen corners using digital compositing techniques to combine multiple videos or images into a single product. This eliminates the need to manually reorder each frame when combining two pieces of footage into a composition.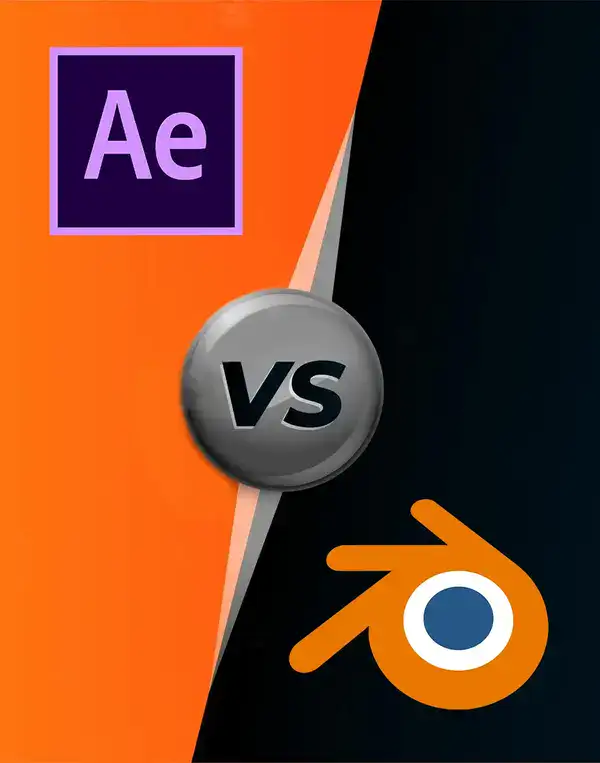 Another fantastic feature is its capacity to combine various media forms, such as 3D objects with 2D animation or footage with motion graphics. This opens up amazing possibilities for filmmakers and designers who want to push the boundaries of their work and tell more dynamic stories solely through images!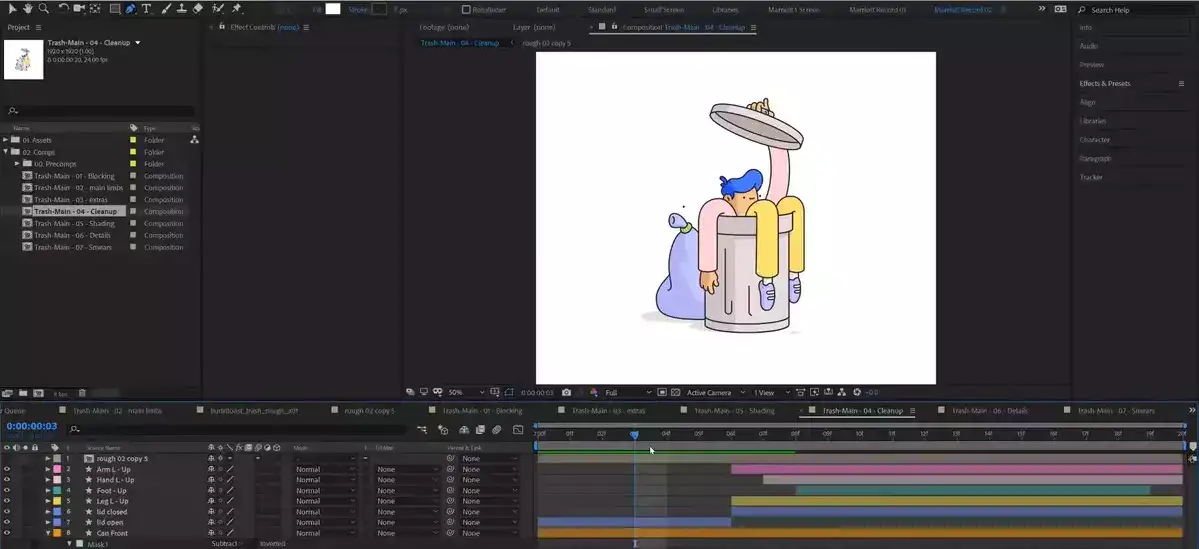 Basically, After Effects gives users the tools they need to quickly and effectively create stunning visuals, which allows them to bring their ideas to life. It's a very flexible program that enables you to build complex compositions out of simple layers, making it ideal for any project requiring simple motion graphics or sophisticated visual effects!
Its main strengths are in areas such as:
2D Vector and Pixel Animation
Simple 3D Animation
Motion Design and Title Animations
Compositing
Masking
Basic Tracking and Stabilization
Retouching
VFX
Related: After Effects vs Nuke
5 things Premiere Pro does better than After Effects

The user interface of Premiere Pro is the primary factor making it superior to After Effects. The complex structure of After Effects is far less intuitive, making it simpler for editors of all skill levels. Although Adobe's products occasionally have quirks, I find that they still outperform After Effects in terms of navigation and finding what you need quickly.
Premiere Pro has more built-in video editing tools than After Effects, which is another great feature. There are many effects available out-of-the-box, ranging from adding transitions to changing colors, which saves time by eliminating the need to continuously look for third-party plugins or solutions outside of the program itself. Additionally, there are a ton of additional plugins available on the Adobe Marketplace as well as other sources online if you do need something extra special in your projects.
One significant advantage of Premiere Pro over After Effects is its ability to edit video in real-time without the need for pre-rendering, which After Effects has traditionally required. As a result, working on bigger projects becomes much faster because you no longer have to wait for drawn-out renders every time you make an adjustment or incorporate a new element. This frees up system resources as well, allowing your computer to concentrate on performing other tasks while still supplying consistent results throughout your workflow.
Last but not least, hardware acceleration support gives Premiere Pro an advantage over After Effects in this regard because of its integration with specific hardware elements like graphics cards from NVIDIA or AMD, which enable even faster GPU performance when handling large media files or complex effects chains within your timeline viewport panels (which usually yields better results). When compared to using only CPU power, this can really raise the stakes.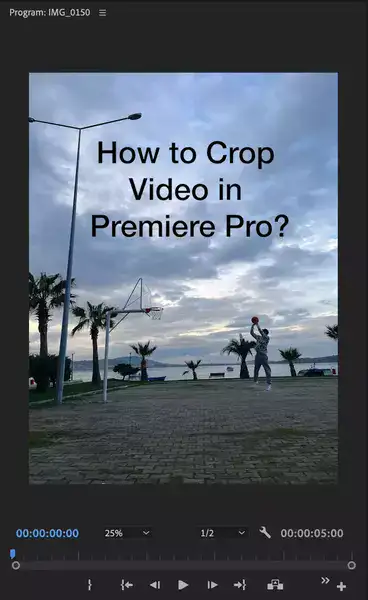 How do After Effects and Premiere Pro work together?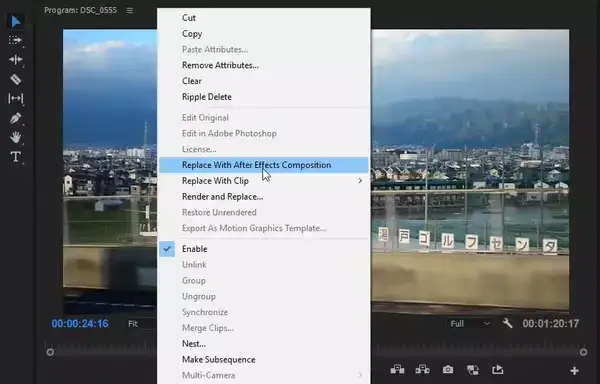 Adobe Premiere Pro and After Effects can communicate with one another using another Adobe app called Dynamic Link, which enables them to exchange data and projects in real-time.
While Premiere Pro is categorized as a Non-Linear Editing (NLE) program, After Effects is fundamentally a motion graphics program. In other words, Premiere Pro handles the editing of video footage into a timeline sequence for finalizing our project's look and feel before exporting it out as a finished product, making use of virtual memory along the way for more efficient handling of large files during editing sessions as well as additional smoothness when playing back clips onscreen during rendering previews. After Effects handles the creation of dynamic animations and visual effects.
Also read: Where do Premiere Pro Exports Go?
Dynamic Link allows us to connect these two pieces of software so that we can take advantage of their combined power without having to worry about tricky rendering or export settings. All that's left to do is add a few minor finishing touches to our project and then share it with the world!
Is Adobe Premiere Pro easier than After Effects?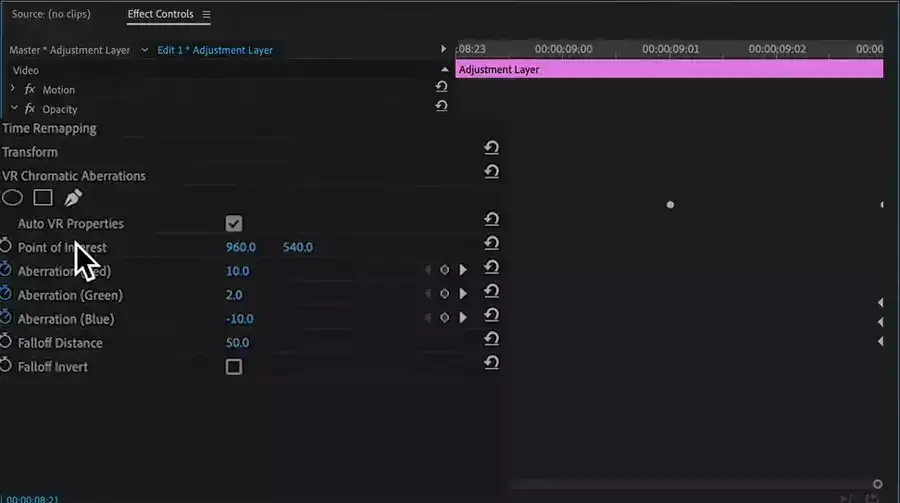 Both programs have unique features that are hard to master without prior knowledge. Premiere Pro is easier for beginners to learn than After Effects.
Adobe Premiere Pro was made for video editing, while After Effects is for motion graphics and animations. Both programs have different user interfaces. So you can tell they approach certain tasks differently, making one more intuitive than another depending on your project.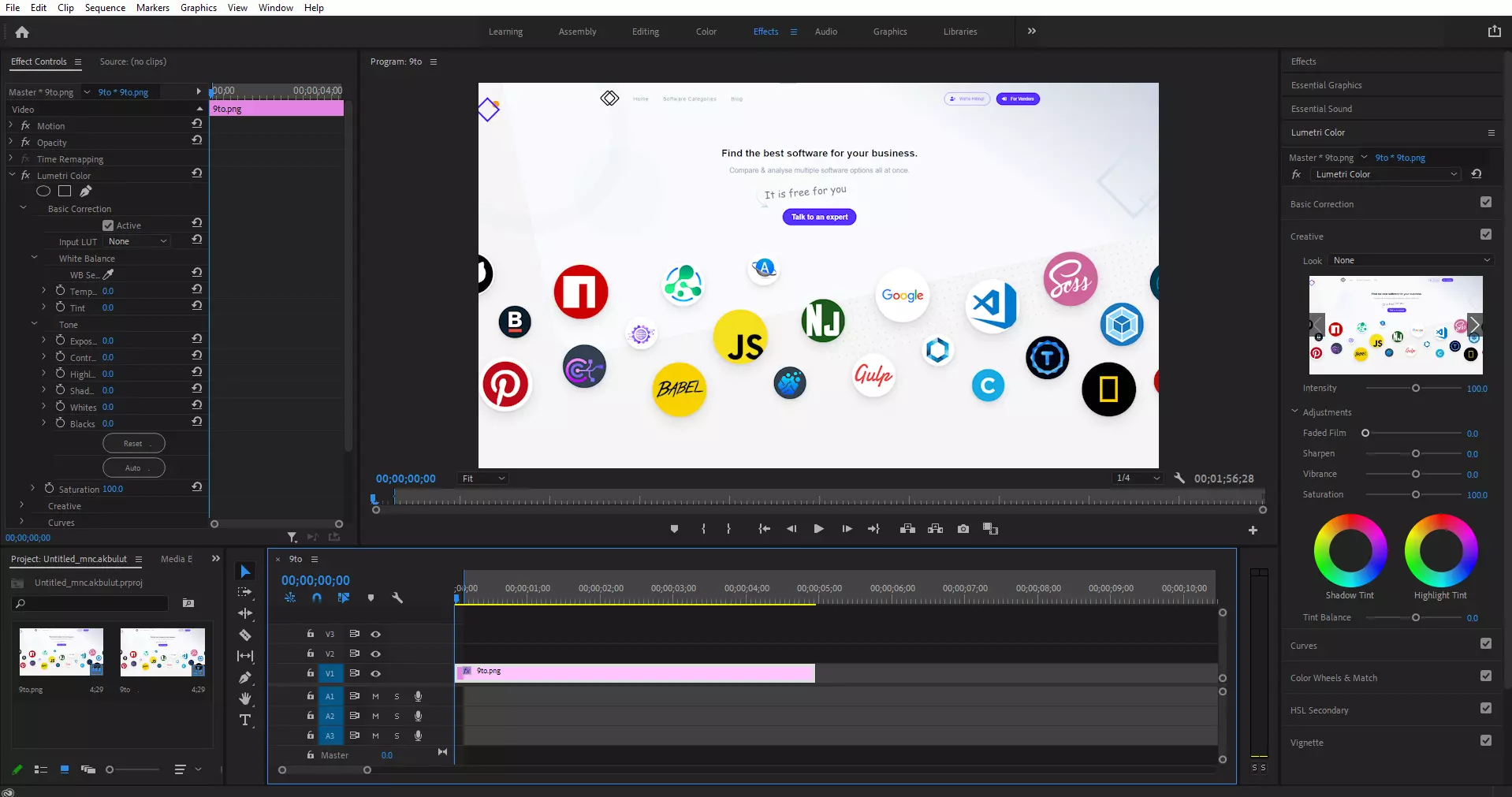 For instance, I would unquestionably advise using Adobe Premiere Pro over After Effects if you're just looking to edit a few clips together with basic transitions and effects because it has an incredibly user-friendly timeline with a ton of helpful tools like clip markers and audio mixing features built in. It has tons of customizable options so even beginners can make great videos easily.
Is After Effects more powerful than Premiere Pro?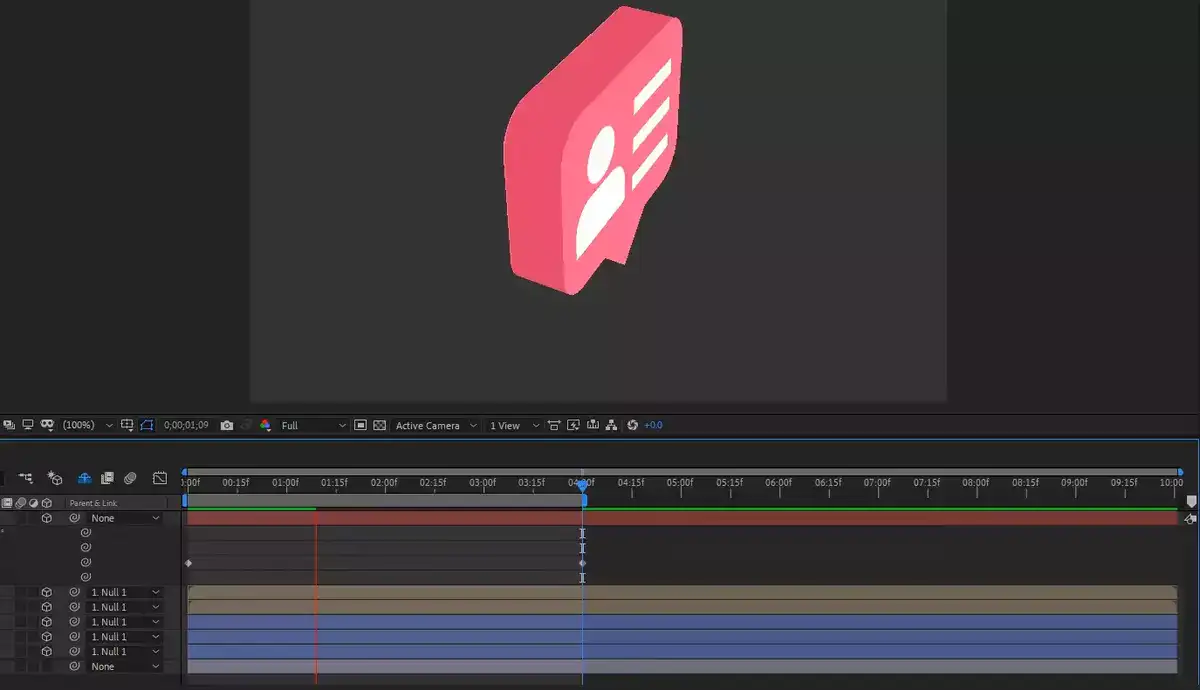 So if we had to choose between these two programs based on power alone then After Effects would definitely come out on top – but it all depends on what type of work you want to do with them both. For example, if you're planning on doing some intricate motion graphics or VFX work then After Effects will be your go-to tool; however, if you're wanting something quick and simple like creating beautiful montages from existing footage then Premiere Pro is always up for the job.
Is Adobe After Effects good for video editing?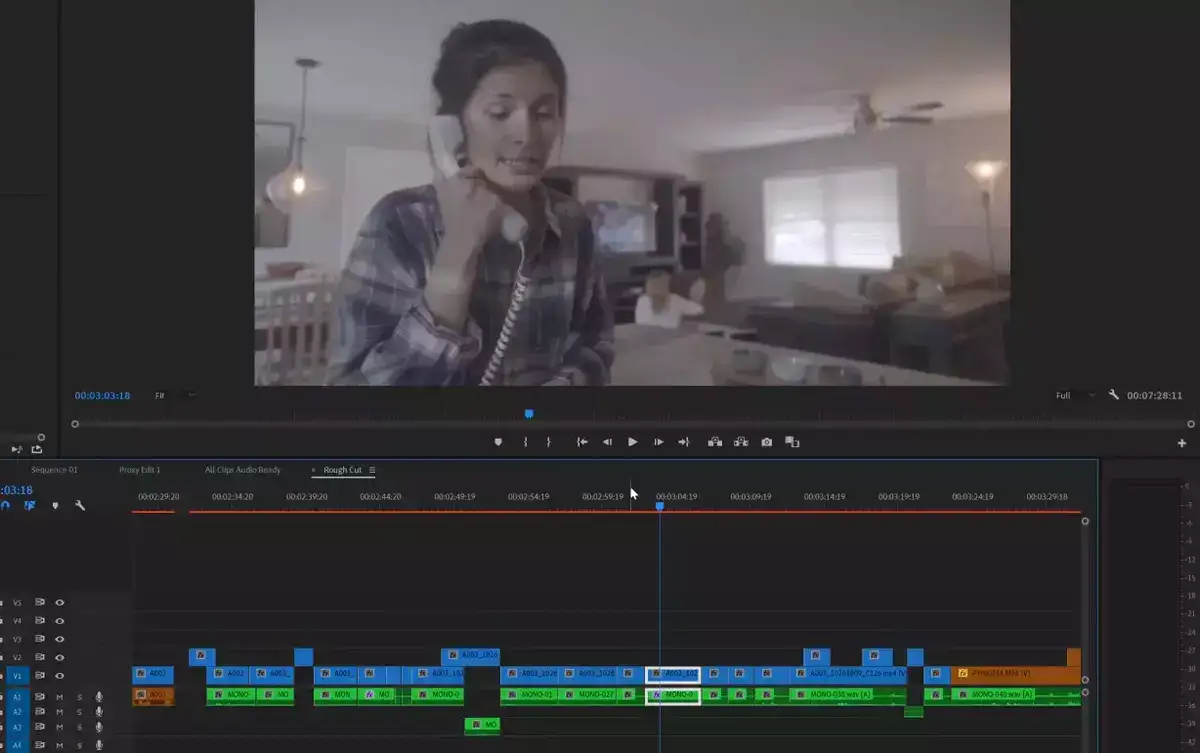 After Effects can edit videos. It's not as user-friendly as Premiere Pro, so it's not ideal for beginners. After Effects is better for creating visual effects and motion graphics than Premiere Pro.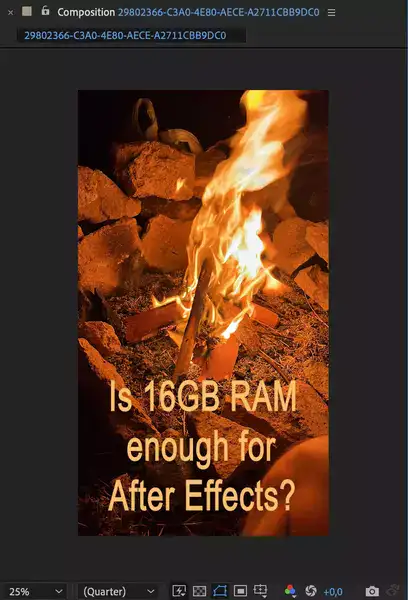 Do YouTubers use After Effects?
Many YouTubers use Adobe After Effects to create intros or outros for their videos. Additionally, some YouTubers use After Effects to create 2D or 3D animations or motion graphics for their videos.
Do professionals use After Effects?
Yes, many professionals use Adobe AfterEffects for their projects. Some examples include film studios, graphic design firms, advertising agencies, and even game development studios.
Related: How to Update Adobe After Effects?